Custom, Professional Website Design Made to Help Grow Your Business
We thrive on making the complex simple.  No confusing or tech talk to worry about when working with us.  We can help from just building the structure to creating the content.  Whatever part of the process you need with, we've got your back.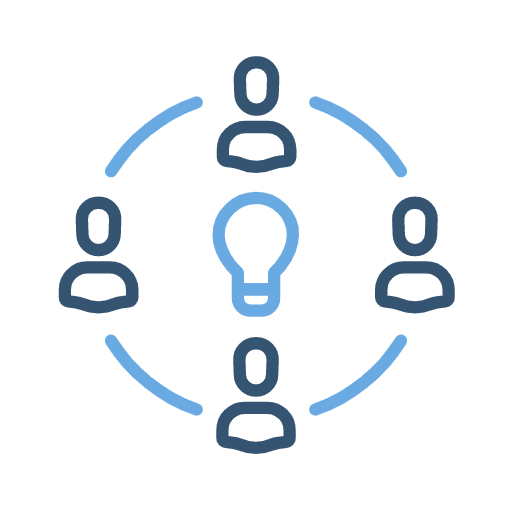 Your Professional Web Team
We have experts in design, experts in building, and experts in marketing all working together to help you achieve more with your new website.
Your Customized Web Strategy
We have a proven approach to online marketing. We'll help you customize the elements required for your success in a sequence that prevents wasted time and money.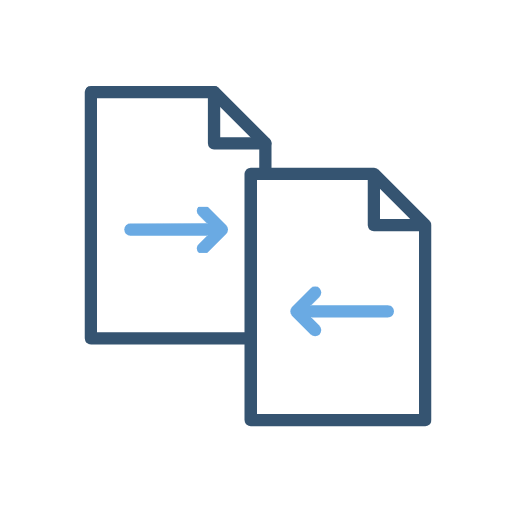 Unlimited Revisions
During the design phase, you'll get unlimited revisions to guarantee you get the customized professional website you want.
We don't use templates to build website.
Your business is unique, so your website should be also. It should express your brand and connect with your website visitors. Let us help you create a website that tells your story and helps you reach new customers in the most effective way.
The perfect website is way more than graphics and code.
It's true, your website should look amazing.  But, a good-looking website has never sold a product online.  What makes people take action on your website is the story told by your content.  So while many web designers create beautiful websites, we will create you a beautiful website and either coach you or create content that leads people into taking action on your website.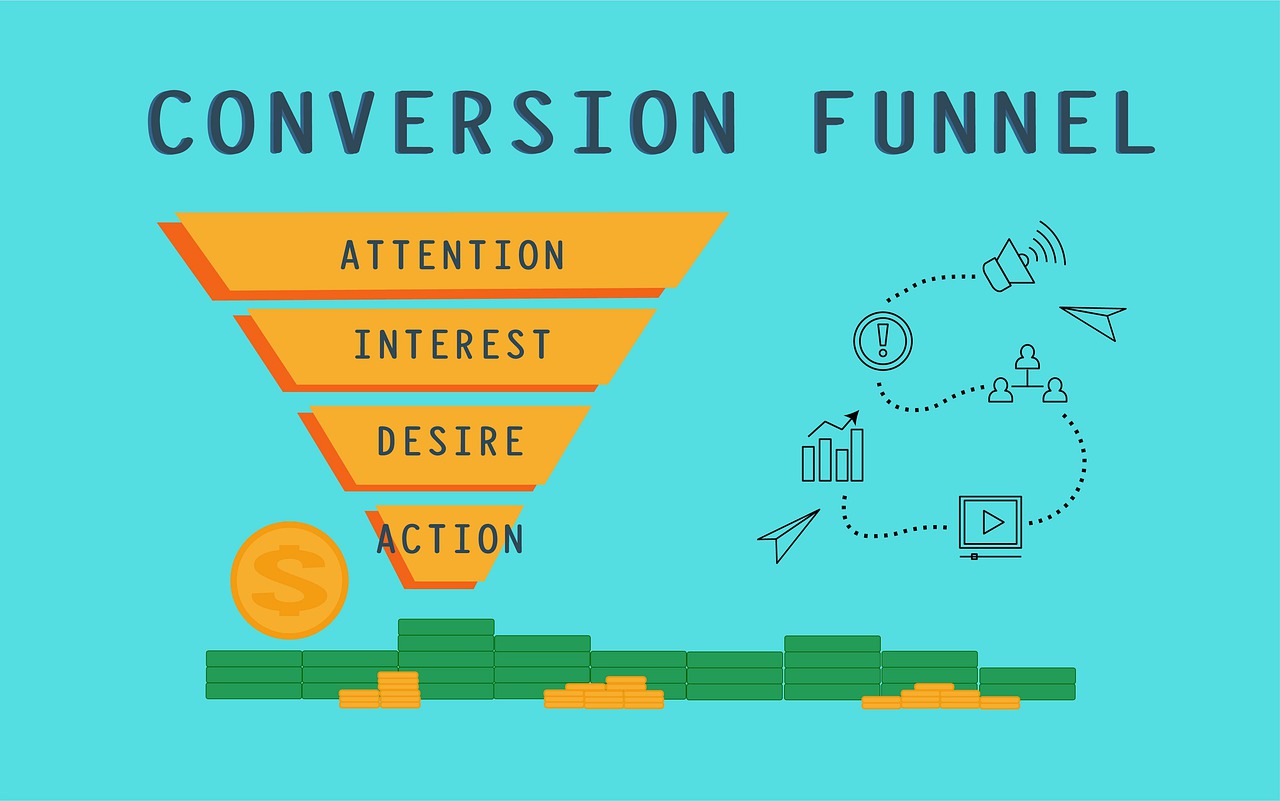 Why we use a team approach to build your website.
There is one main reason we have a team working on your site. And the reason is expertise. Your designer is constantly learning what's new and effective in design. Your developer on the other hand, is regularly updating their skills in code. And the person doing the content, well, whey are spending time daily reading journals and articles about what's working best in SEO. All while your digital marketing strategist is busy focused on learning about you and your brand to effectively lead and coach your team of online marketing guides.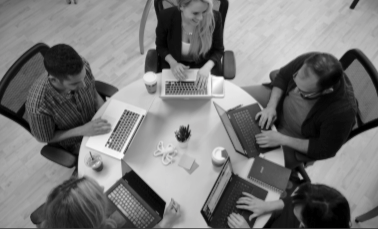 See something you like in our portfolio?  Ask us about it.  While we won't use it as a template, we can use it as inspiration for your website.
Once your new website is built, we promise not to ghost you.  We are here for you through our maintenance and hosting package.  We also have a full suite of digital marketing services designed to get you the customer activity your new website needs to help you get the most from your investment.
Frequently Asked Questions
If you don't find the answers you are looking for here, please reach out to us and ask.
How do you handle payments?
Most projects are handled with an investment of 50% up front, 40% upon approval of design and content, and the final 10% payment is due just prior to launching the site. You can pay by Check, ACH, or Credit Card.
What is the process for building a website with In Transit Studios?
We have 4 phases.
Phase 1 | Discovery
We work with you to discover the exact size your website needs to be, the content that will be required, and the functionality needed to meet your goals.
Phase 2 | Design
In the design phase we do the following:
SEO Research
Competitor Analysis
Write the content (you get unlimited edits here)
Create the design mockup (you get unlimited revisions here)
Phase 3 | Develop
After you sign off on all the content and design we move the project from our content team to our development team that pulls everything together to build your new website.
Phase 4 | Deploy
You'll get 3 full rounds of revisions to make any adjustments to the site prior to use launching the site for you to the world.  We connect your site to any services required and ensure it's all synced up to Google Analytics and Google Search Console.