Custom Websites for Local Government Organizations
While your local government organization isn't necessarily trying to sell a product or service, it's still important to reach your local audience with your message and provide information that's relevant to residents and tourists in your area. Many of the same digital marketing services that help small businesses thrive can be utilized to draw attention to your city or county website, so that you build a great reputation for your community.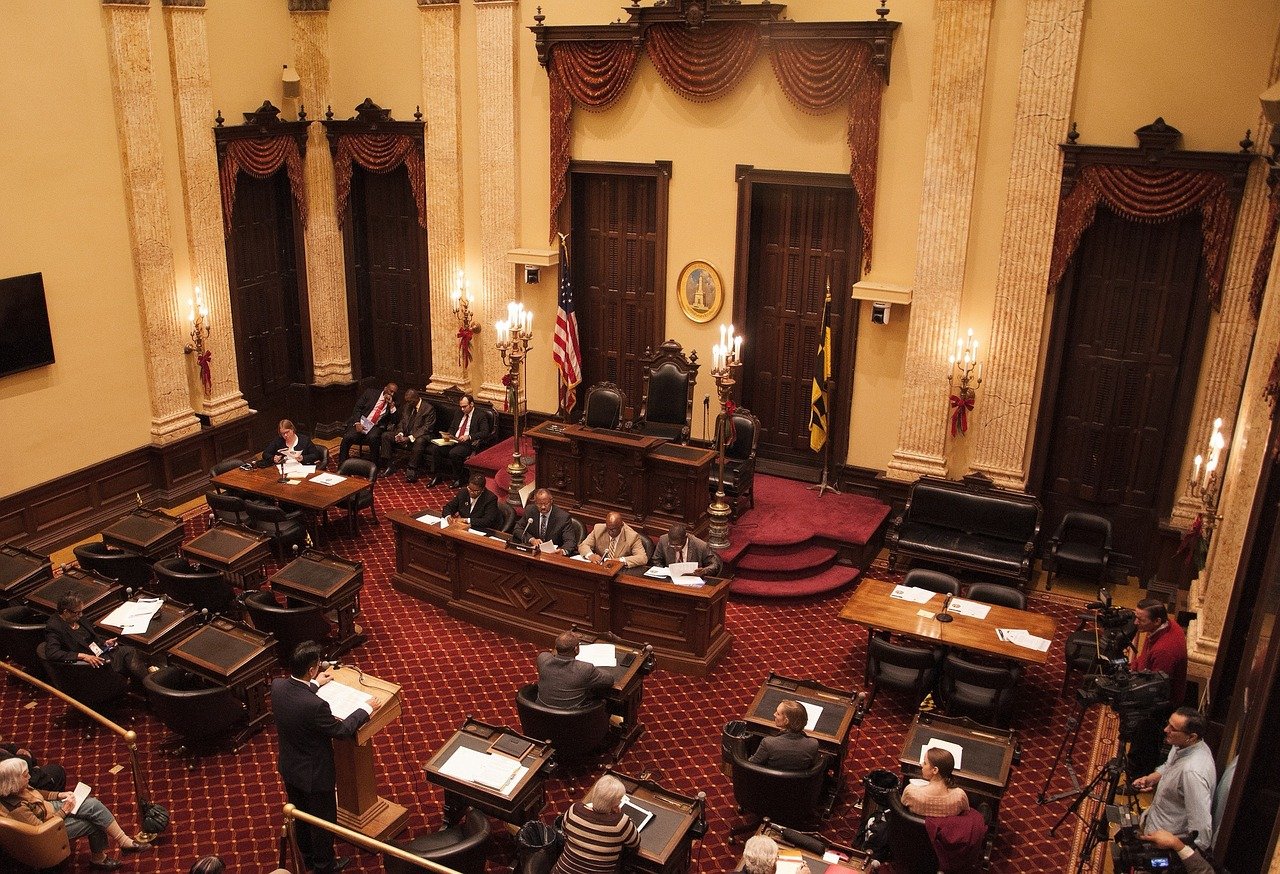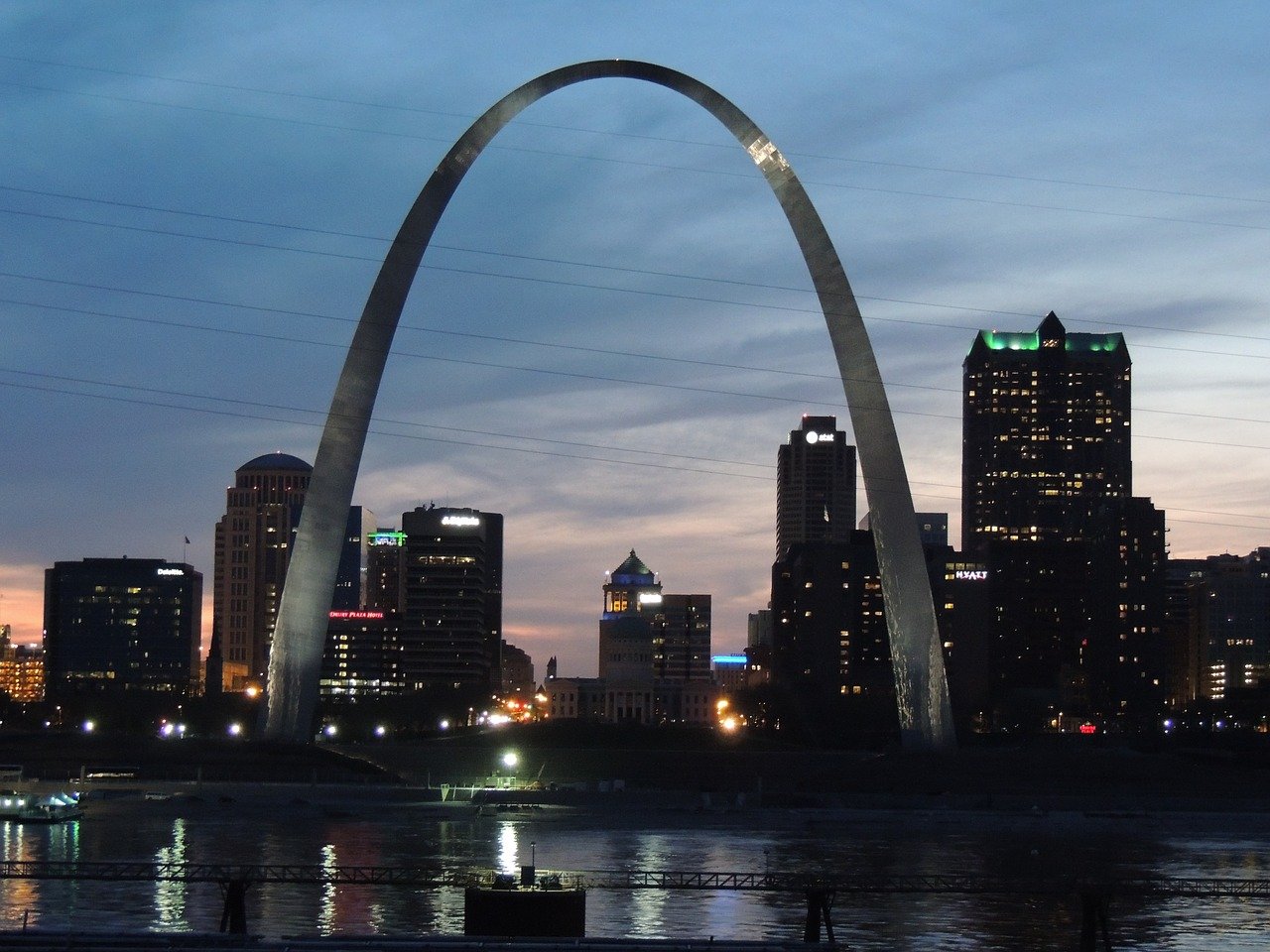 What are the top search results when someone searches for your city online?
When someone heads to Google or Bing to search the name of your jurisdiction, what are the top search results they see? If you haven't invested in optimizing your website and utilizing local SEO tools like Google My Business, your local government website may be buried beneath tourism websites, local news stories, and other results that might not be the best face for your community. Onsite optimization can ensure that your website checks all the boxes to rank well in search. Local SEO will include offsite marketing tools to boost awareness of your organization and build search authority for your website.
If your website is buried on page 3-4 of organic search results, you may also consider utilizing pay-per-click ads to help you snag the most prominent position on relevant search engine results pages. Paid search results are always featured at the top of the page, so they'll likely be the first thing users see.
What does your website need in order to engage with local residents and tourists?
Visitors to government websites are often looking for information about community resources, attractions, and services. Therefore, content marketing may be a big component of your marketing plan. Creating high-quality site content and regularly updating your website's blog to cover current topics of local interest can make your site more useful to visitors, which will in turn boost your site's performance in organic search.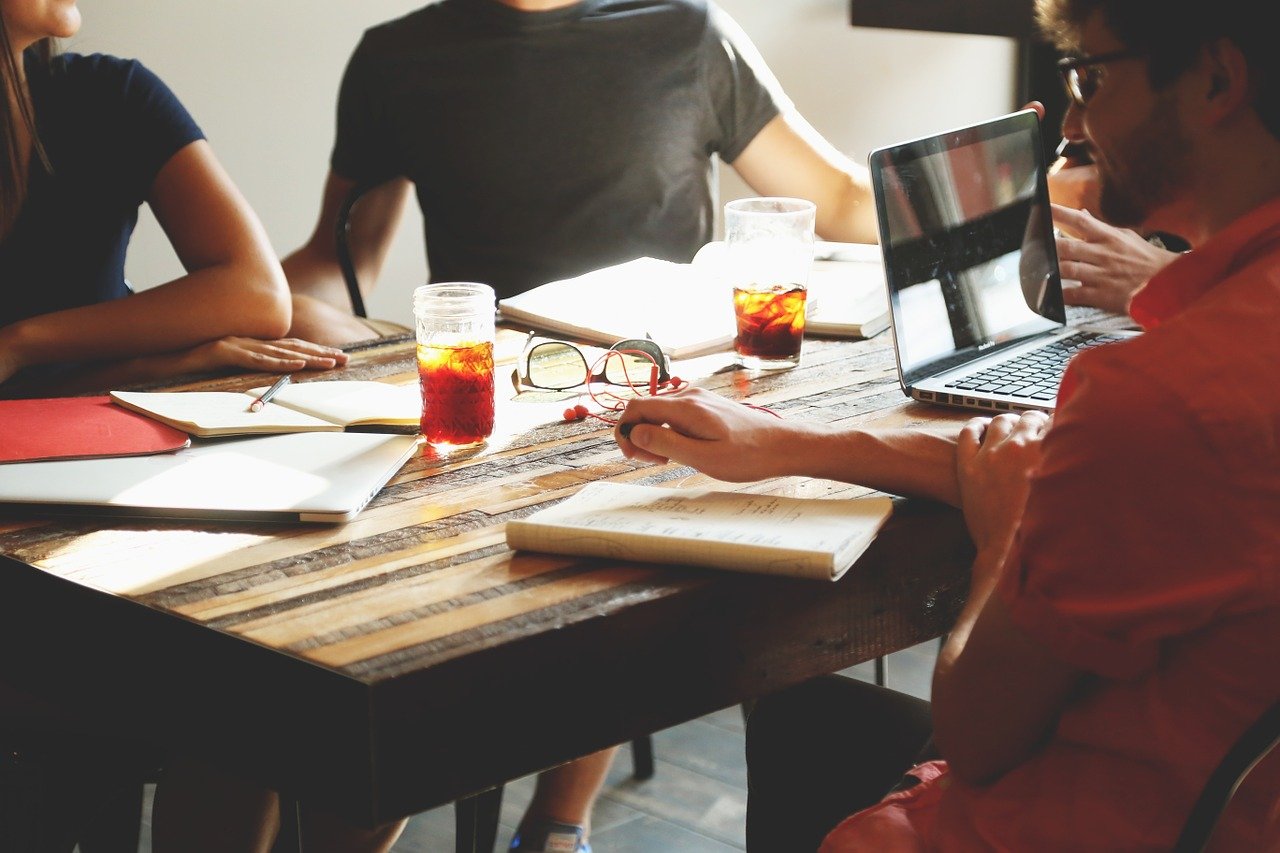 Our team is ready to help your organization get to the top of search results.
Your local government website should be the face of your community. If it's not performing well in search results, our team can help. We will take a personalized approach to your digital marketing plan with our small team of expert copywriters, web designers, and digital marketing specialists. We can bring the resources of a large digital marketing agency to your organization without you getting lost among a sea of other clients.
Local Government Website Projects