Services
We do quite a bit. So to best explain, we've arranged WHAT WE DO into 5 categories:
1) Website Design
We specialize in Website Design and create amazing online experiences that help businesses grow. Our websites are designed custom, responsive, made for scalability and are catered to any business needs.
We build all our sites through WordPress, the world's most popular website content management platform. It allows us to build our sites for scale and provides a user friendly system for our clients to make basic updates. But we don't just create awesome websites, we provide the tools and strategies for our clients to help them build a successful online presence!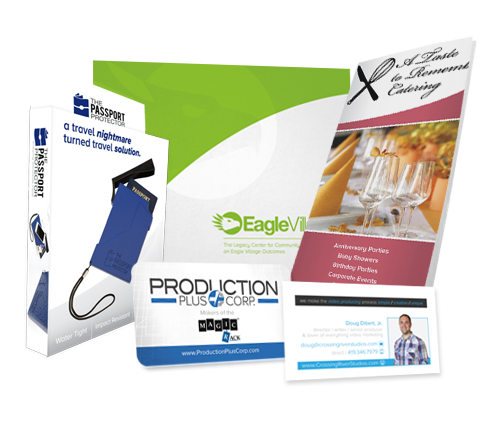 2) Print Design
Our designs can be put on any medium, so we've labeled our graphic design services as "Print Design." This includes business cards, brochures, letterhead, displays and virtually any printed marketing materials. All of our print design work is carefully crafted to represent your brand and set you apart from your competition.
Our print designs are vector which means they can be scaled from a business card to a billboard if need be. We also help all of our clients out with printing! We have several printers locally and nationally that we partner with to provide the best quality and timely print orders. If you already have a printer and just need the design, no problem! We work with our clients no matter the situation.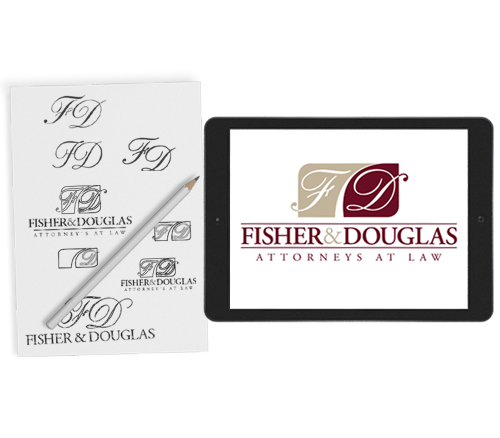 3) Logo Design
Your logo is often the first impression to your potential customer so it's more important than ever to have a nice, engaging logo that represents your business. We specialize in Logo Design and take pride in representing our clients with a remarkable logo and branding services.
We not only offer modern, clean logo design but we provide our clients with a "Logo Package" which includes multiple file formats for web and print related needs. Our logos are vector designs which means they can be scaled to any size. They can be put on everything from a business card, to a van wrap to a billboard.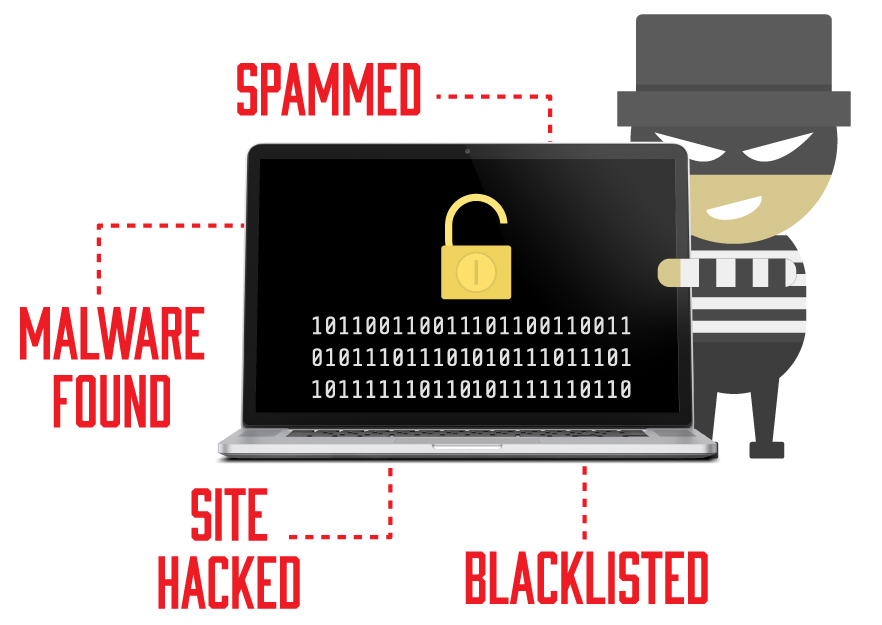 4) Website Maintenance & Security
If you don't have a maintenance and security plan for your website, it's only a matter of time before it's hacked – plain and simple. When a website is hacked, it can be devastating. Not only will you potentially lose your current website and all it's latest data but it will have a drastic effect on your google rankings and SEO standings. It's not only important to have a Prevention Plan but also a Backup Plan in place.
While there is no guarantee anything on the internet can be 100% secure, there are precautions that can be taken to prevent potential hacks and site infections. That's why we created a Custom Website Security Plan that we offer to all our clients.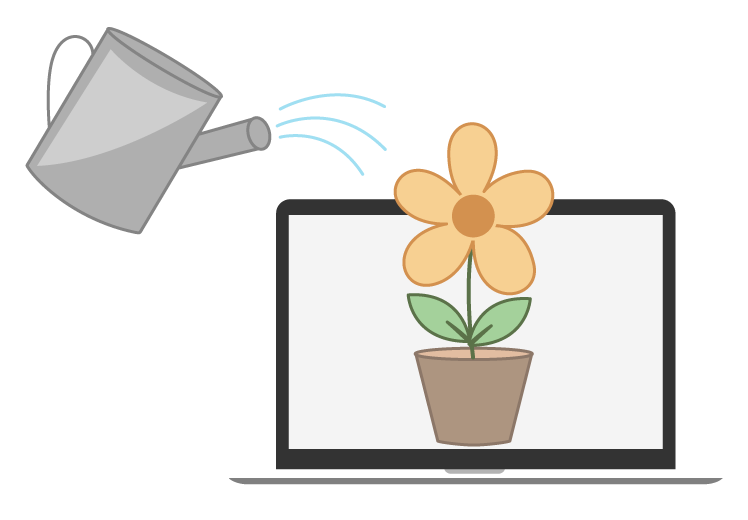 5) SEO
Ah the wonderful, intimidating, confusing, shady world of SEO (Search Engine Optimization). For a long time, we didn't even branch into SEO services because they vary drastically between clientele, industries and goals per client. But that fact is, no matter how nice a site is, if it's not getting found organically online, it's potential isn't being reached.
That's why we teamed up with an SEO partner and are now offering flexible SEO Plans to fit your business's needs. We focus on organic search results. This is all about getting your business better rankings when people search for your services online.