Digital Marketing Services to Grow Your Law Firm
Attorneys face unique challenges in digital marketing because they need to comply with rules set by the American Bar Association for ethical advertising. Therefore, it's important to seek out a digital marketing agency with experience working with law firms. Whether you're launching a new website, optimizing your current site, or looking to ramp up your digital marketing strategy, In Transit Studios is ready to help.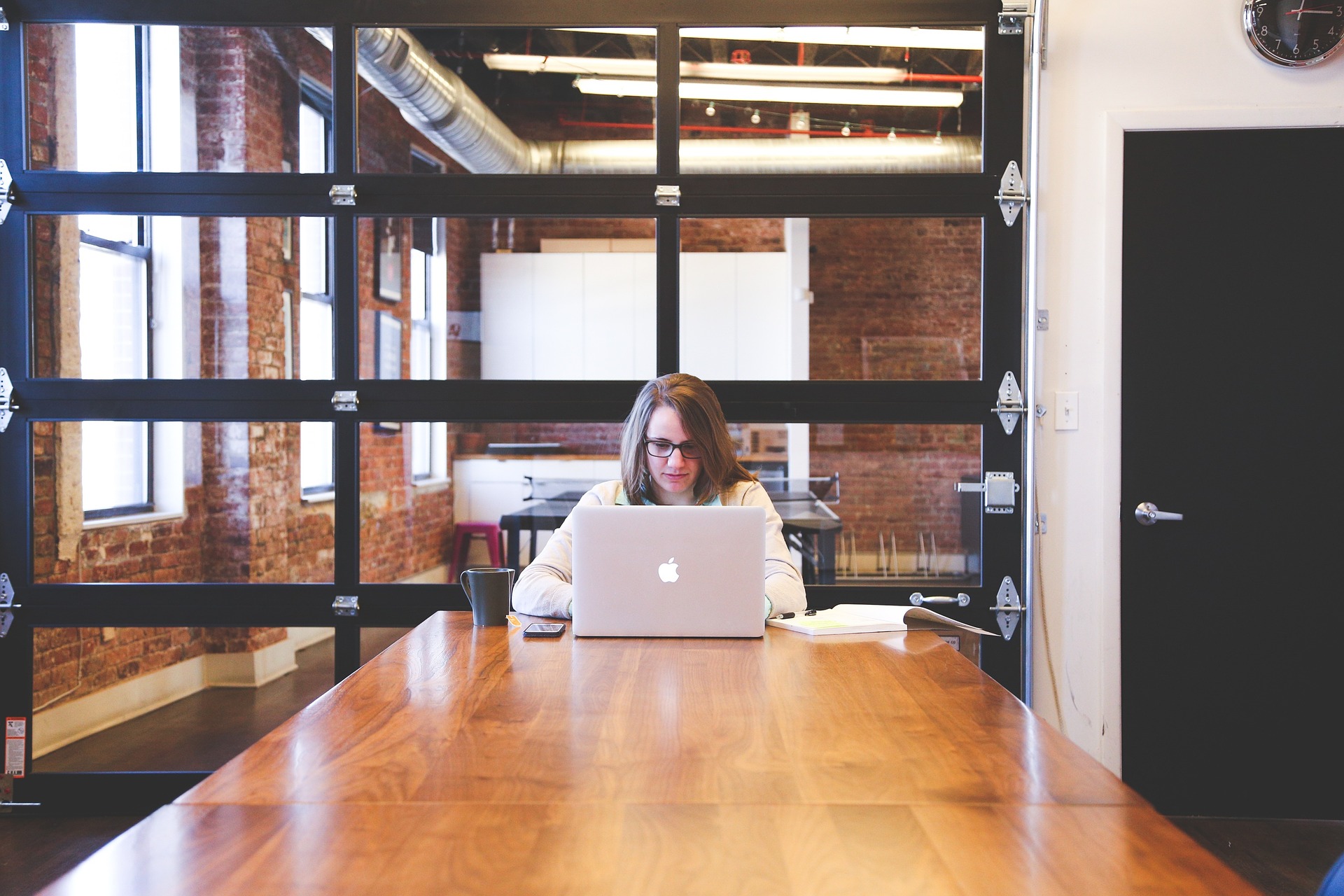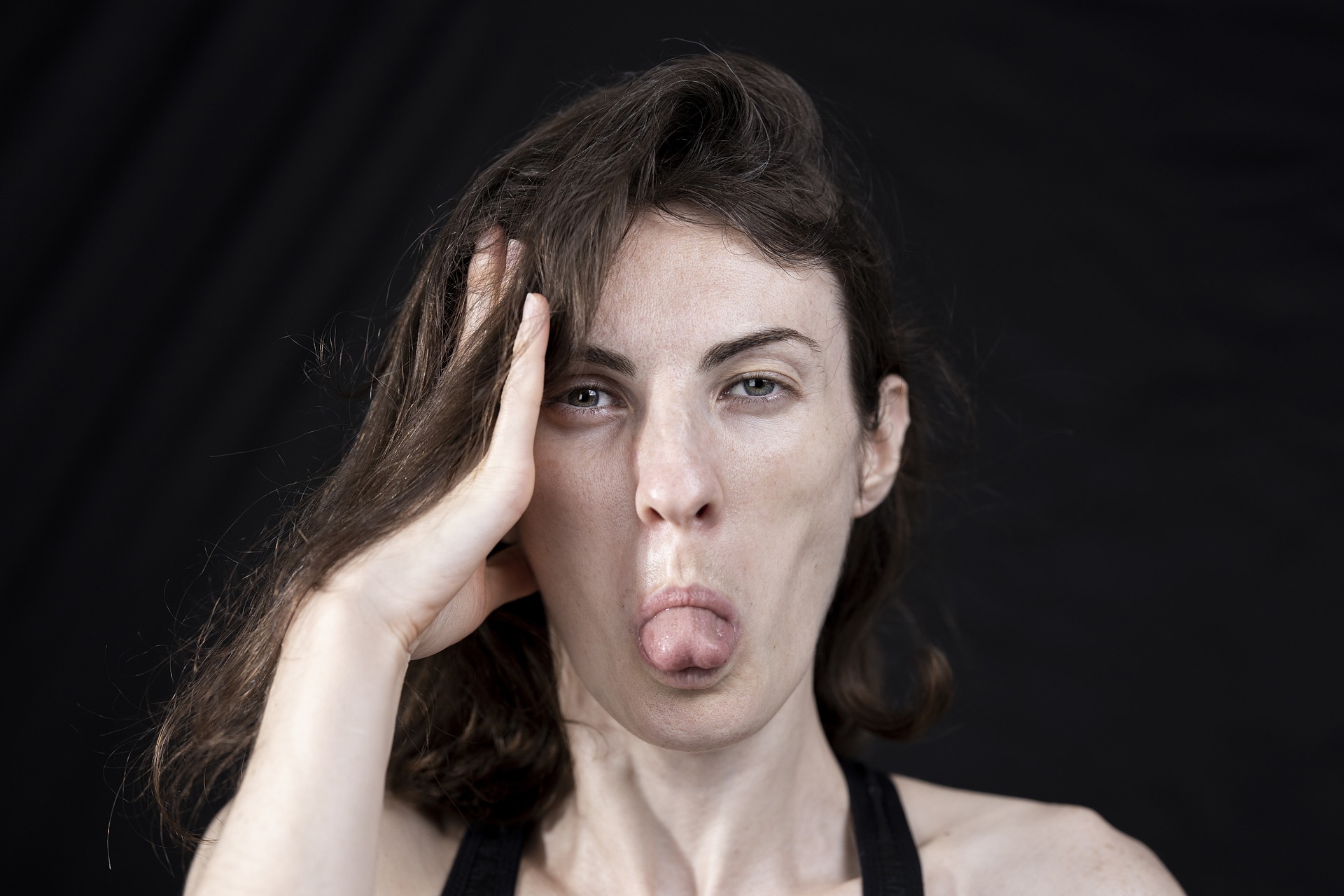 Is your website making a strong impression on your clients?
These days, most of your new clients have probably gotten to know you through your website before they ever sit down for a consultation in your office. No matter what area of law you practice, it's important that your website makes a strong impression on your prospective clients. That means having a wealth of helpful, accurate information that positions you as an authority in your field—maintaining an active blog with answers to common legal questions can be incredibly useful for building this type of authority. You may not have time to write weekly blog posts, but our copywriters can produce the informative, well-researched content you need to speak to your target audience.
Along with a blog, it's important to have evergreen service pages that detail the exact legal services you provide. Of course, your potential clients will also want to see that you're qualified to take their case, so you should have an About page detailing your education, years of experience in practice, and any other credentials that help you stand out.
Which digital marketing services does your law firm need most?
Designing a functional, informative website is only part of a comprehensive digital marketing plan. You'll also need to ensure that your law firm is visible for people searching for lawyers in your area. That's where local SEO can make a big difference. Local SEO allows you to leverage free tools through Google as well as online directories to build prominence in the geographic area you serve. You could also benefit from paid ads (PPC, or pay-per-click advertising), social media management, and ReviewLead reputation management. We'll help you design a strategy that suits your needs and budget.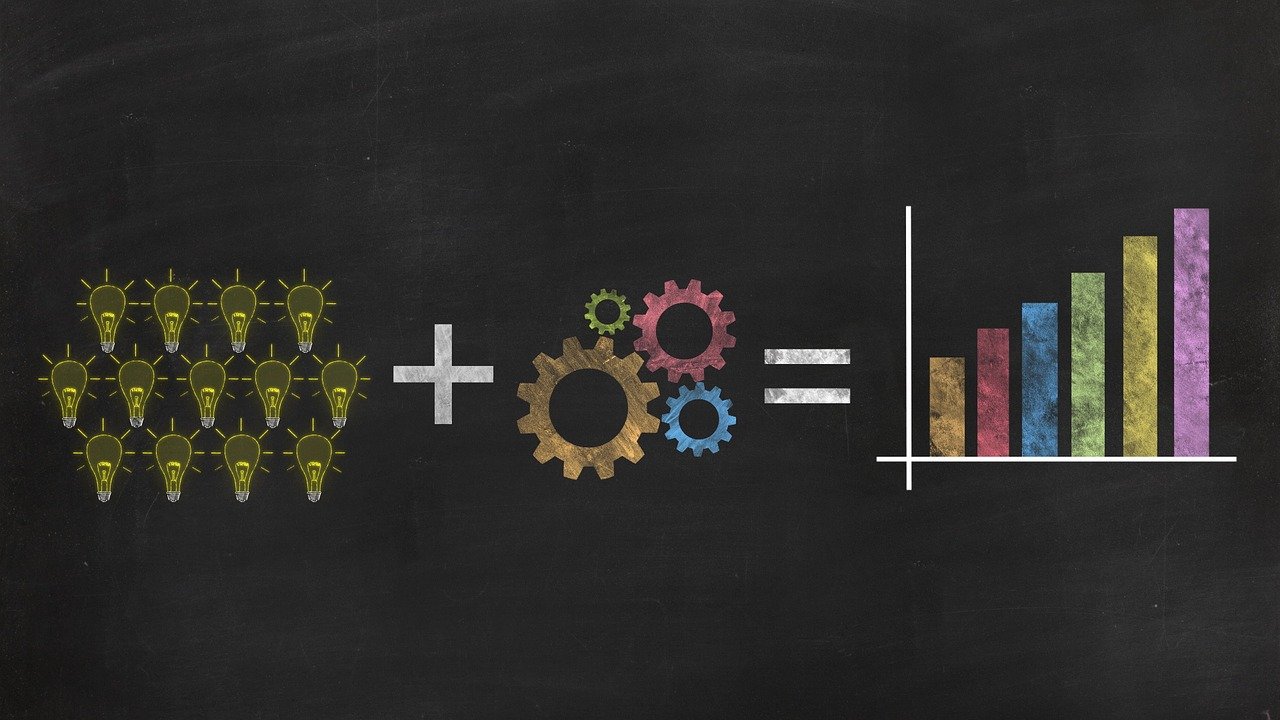 Partner with us to grow your business.
You're busy spending your days representing clients and researching cases—that doesn't leave much time to worry about digital marketing and website maintenance. Our team can take these tasks off your to-do list, so you can focus on your clients. Count on us to provide effective website design along with proven, scalable digital marketing services that can grow with your practice.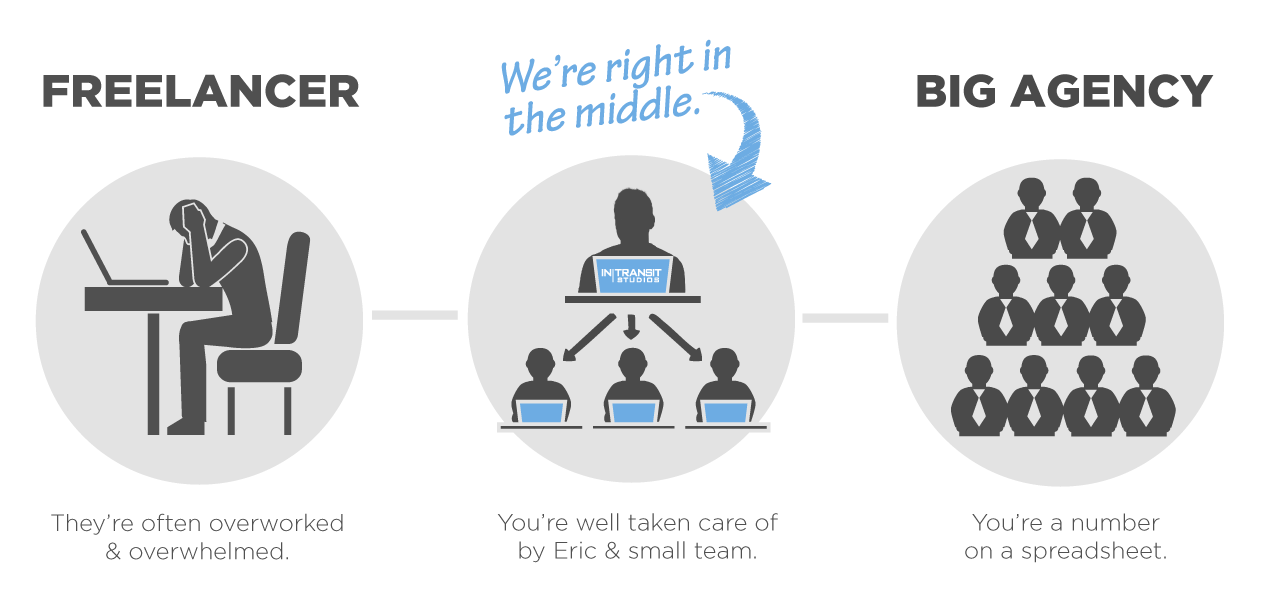 We help business like yours thrive.
We work with businesses from a variety of industries.  This gives us a unique advantage of seeing what works and what doesn't universally online.  Human nature is human nature.  We leverage psychology and human behavior to deploy best practices that help websites and digital marketing packages thrive.  Get more customer activity, start with setting up or requesting a strategy session today.
Attorneys Website Projects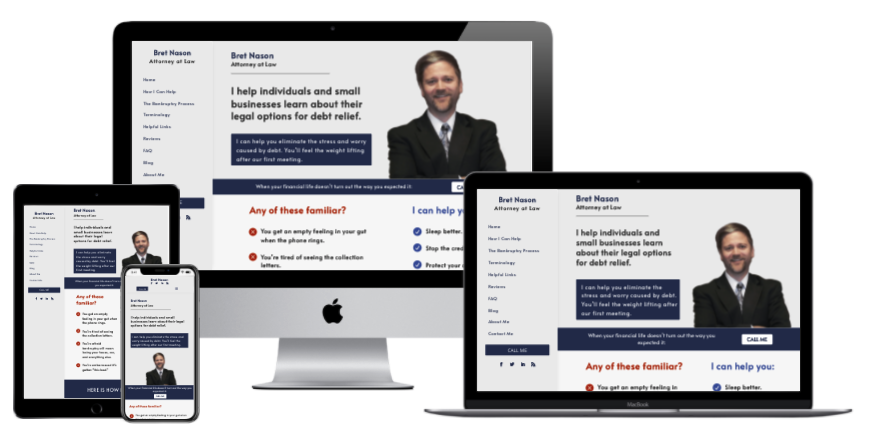 Bret Nason, Attorney at Law
View Project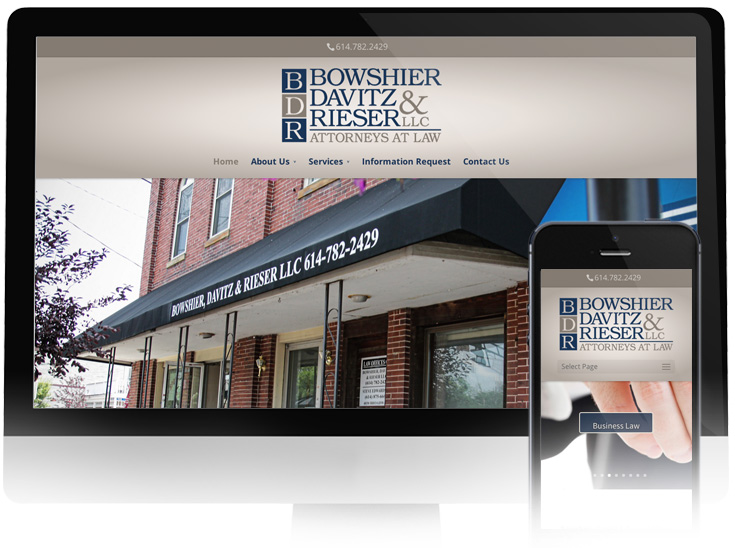 BDR Law Firm
Web Design
View Project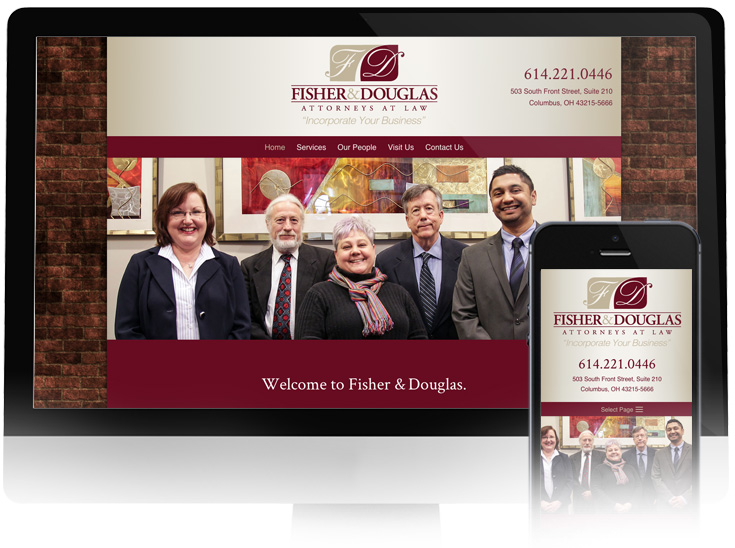 Fisher & Douglas
Web Design
View Project