We take on the stress of making sure your site is protected, maintained, backed up, and secure.  Included for one year after we launch your site.  STUDIO+ Membership is the new way to do maintenance and hosting.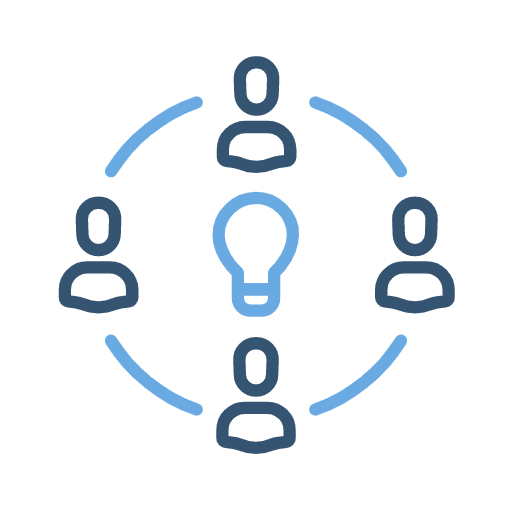 Monthly Report and Quarterly Strategy Session
We don't want to leave you hanging once your site is launched.  We will provide you a customized monthly report and quarterly strategy session with suggestions to improve results from your website.
Access to Our Team of Experts
You don't need to hire an in-house employee or spend time yourself to maintain your website when you have direct access to our team through your dedicated digital marketing coordinator.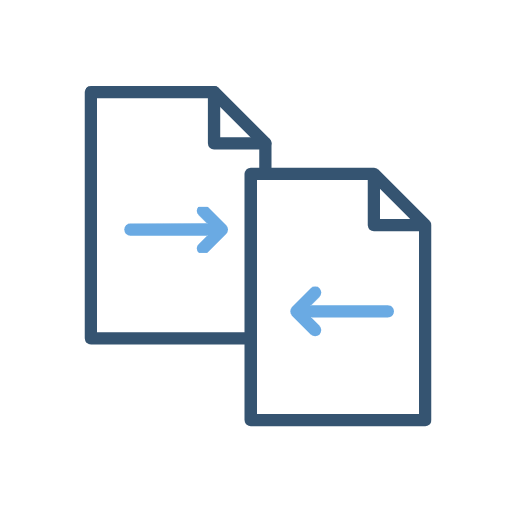 Get More Than Most
Most maintenance plans keep your website updated.  Our plan includes an up-to-date privacy policy, terms of use, disclaimer, and website accessibility statement pages.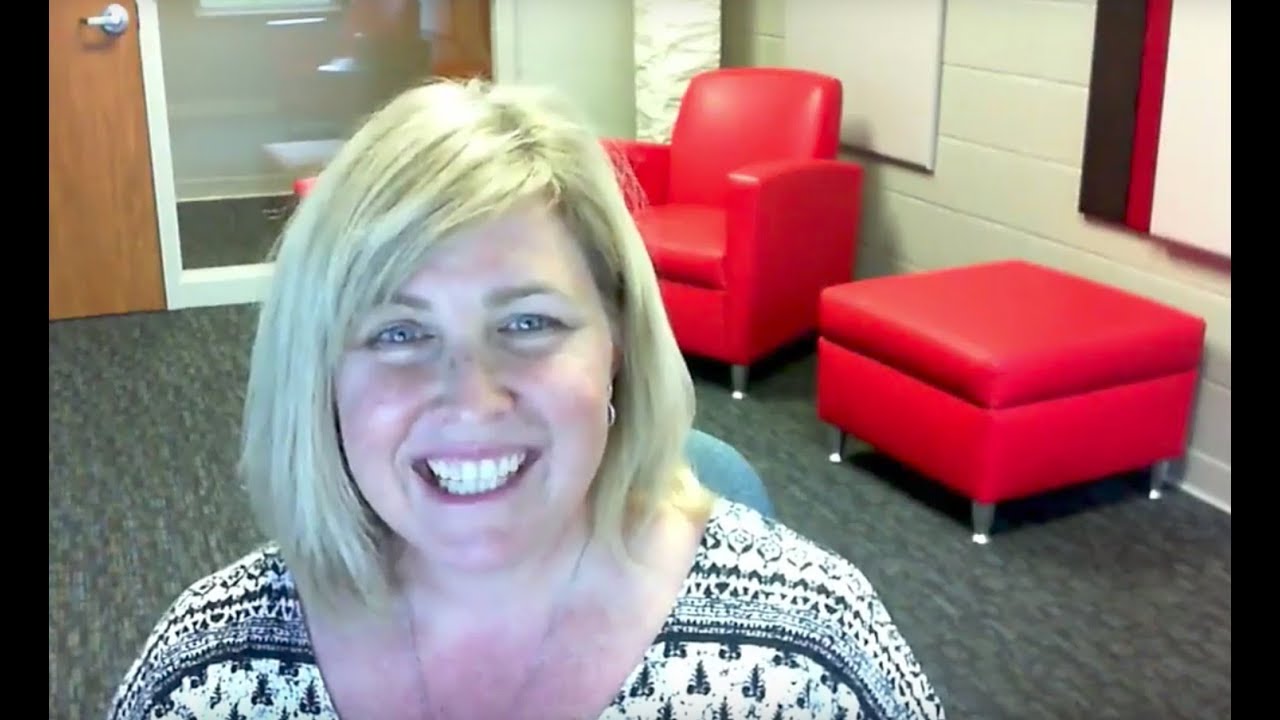 Open Testimonial Video in Popup
We have enhanced our website security & maintenance plan to our new Studio+ Membership Program.
Others will tell you how many times they updated your website.  We will recommend edits to improve conversions.  Others will send you data and numbers.  We will provide you with data interpretation so you understand what's happening with your site.
Once a website is live, it's not only important to protect it from malware and hackers that can take your site down and destroy your Google rankings but it's also important to keep the tools in the site updated and to make sure the site as a whole is running quickly and efficiently.
Our monthly plan includes all that and more. Essentially, we're on your side making sure that month to month your site is protected, updated, maintained, backed up, and is kicking butt online.
Studio+ Membership is Not an Apples to Apples Comparison to the Typical Hosting and Maintenance Plans Available
Monthly Report and Quarterly Strategy Session
1 Hour of Content Updates per Month
WordPress & Plugin Updates Database Optimization
Site Backups with Retention
Diagnostic & Technical Support Coverage
•  Included for the first year for free on sites we build
• We offer a price break for multiple sites
• No contracts
• No initiation fee when we build the site
•  No termination fees
Frequently Asked Questions
If you don't find the answers you are looking for here, please reach out to us and ask.