Maintenance and hosting services
Protect, Optimize, and Simplify
We take on the stress of making sure your site is protected, maintained, backed up, and secure.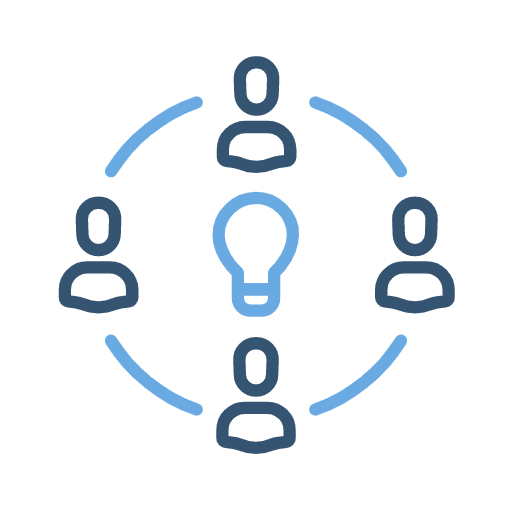 Where Other's Come to Learn
Our maintenance and hosting plan is a trendsetter in the industry.  In fact, our founding owner has an online course that teaches our system to others.
Access to Our Team of Experts
You don't need to hire an in-house employee or spend time yourself to maintain your website when you have direct access to our team through your dedicated digital marketing coordinator.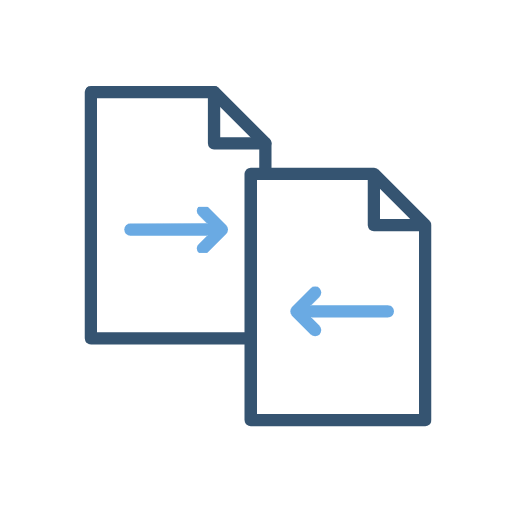 Get More Than Most
Most maintenance plans keep your website updated.  Our plan includes an up-to-date privacy policy, terms of use, disclaimer, and website accessibility statement pages.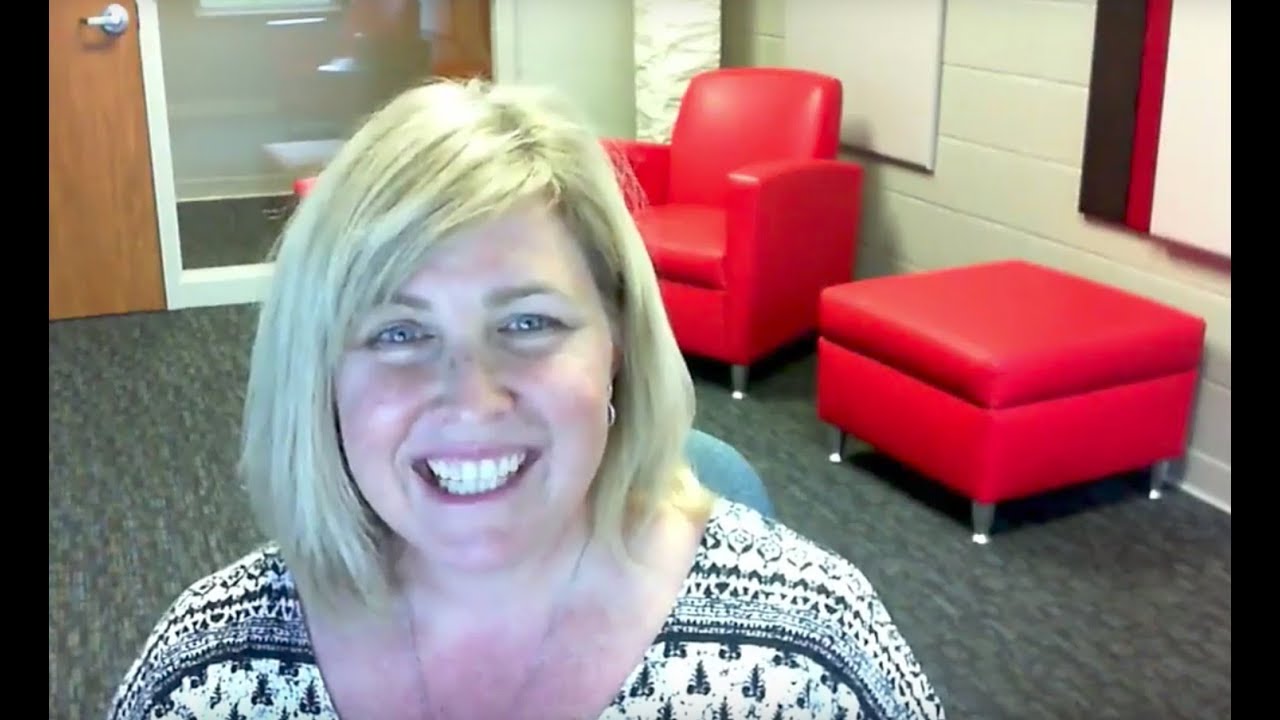 Open Testimonial Video in Popup
We created our website security & maintenance plan to deliver peace of mind protection and service.
While we have succeeded in that (and still to this day have a 100% success rate of no hacks once on the plan) we found out there was another need for our clients once a site went live…maintenance and optimization.
Once a website is live, it's not only important to protect it from malware and hackers that can take your site down and destroy your Google rankings but it's also important to keep the tools in the site updated and to make sure the site as a whole is running quickly and efficiently.
Our monthly plan includes all that and more. Essentially, we're on your side making sure that month to month your site is protected, updated, maintained, backed up, and is kicking butt online.
Our website maintenance/security plan covers 4 main areas:
1) Updates & Optimization
We keep your site updated, maintained, cleaned and running smooth and fast.
WordPress, theme monitored & updated
Site cleared and optimized weekly
Plugins monitored and updated
1 Hour of content update time from our team
2) Monitoring & Protection
Your site is monitored and protected from spam, malware and other evil internet forces.
Website protection
Daily scanning
Hackers & spam denied
Website monitoring
3) Backups & Restore Points
Your site is backed up weekly in multiple locations and can be restored at any time.
Weekly website backups
On & off-site backup locations
Daily restore points
4) Monthly Reports
We send you a monthly report of your page views, site traffic and more.
Monthly google analytics report of page views, site traffic details and more
Detailed reports on what's been done to keep your site updated and secure.
*** AS A BONUS ***
We provide you with up-to-date compliance pages.  Get your Privacy Policy, Terms of Use, Disclaimer (when applicable), and Website Accessibility Statement.  The pages are monitored for any new or updated laws and the page content is updated accordingly.  
• $179 / month for a site we didn't build with a minimum $500 setup fee.
• We offer a price break for multiple sites
• No contracts
• No initiation fee when we build the site
•  No termination fees
Frequently Asked Questions
If you don't find the answers you are looking for here, please reach out to us and ask.