Website Design and Digital Marketing for Nonprofits
In Transit Studios is passionate about helping nonprofit organizations spread the word about their mission, so they can inspire volunteers, connect with their communities, and drive up donations to advance their work. We achieve these goals through customized website design services and proven digital marketing tools that can engage your target audience. We also understand that nonprofit agencies don't have endless resources at their disposal, so we will focus only on the services that make the most sense for your organization.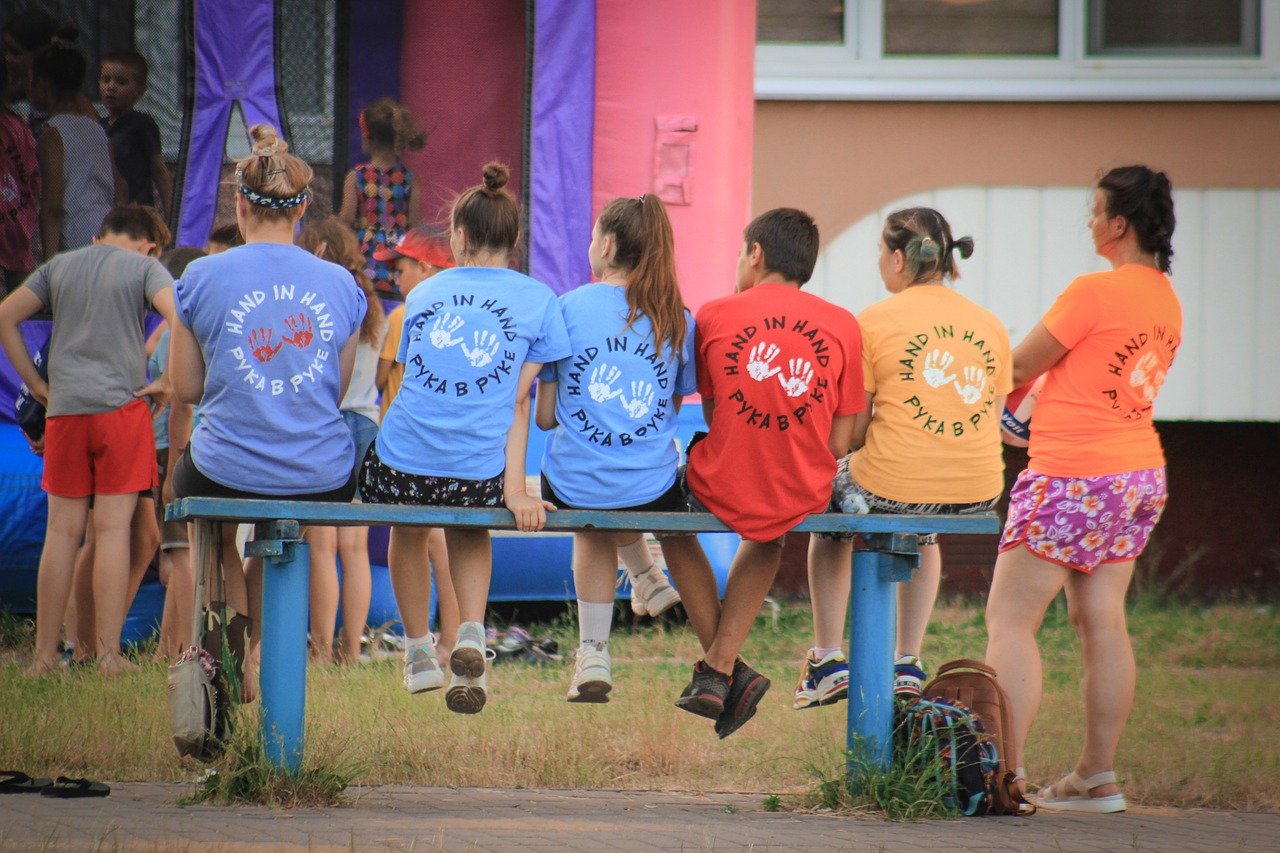 Does your website reflect the mission of your nonprofit organization?
If your existing website doesn't accurately reflect the mission and brand messaging of your nonprofit organization (or you don't have a website at all), we can help you design and launch a beautiful website that is tuned in to your target audience. We don't rely on premade templates or generic website copy. Instead, we take a customized approach for every organization, allowing us to dial in to your brand messaging so that you can effectively further your mission.
Alternatively, maybe you have a website that represents your organization visually but doesn't seem to be attracting the right audience or performing well in search results. Our website optimization services can help. We can make the right tweaks to your website design and written content to boost visibility of your website, so that you see more engagement from your target audience.
Are you engaging your target audience on the web?
Having a great website is only the first step for improving the digital presence of your nonprofit organization. You need to generate new contacts and reengage those who have interacted with your organization in the past. To achieve these goals, you may benefit from pay-per-click advertising (PPC ads), local SEO services like Google My Business optimization and directory listings management, and social media management. We'll help you pinpoint the right services to achieve your digital marketing goals while sticking to your budget.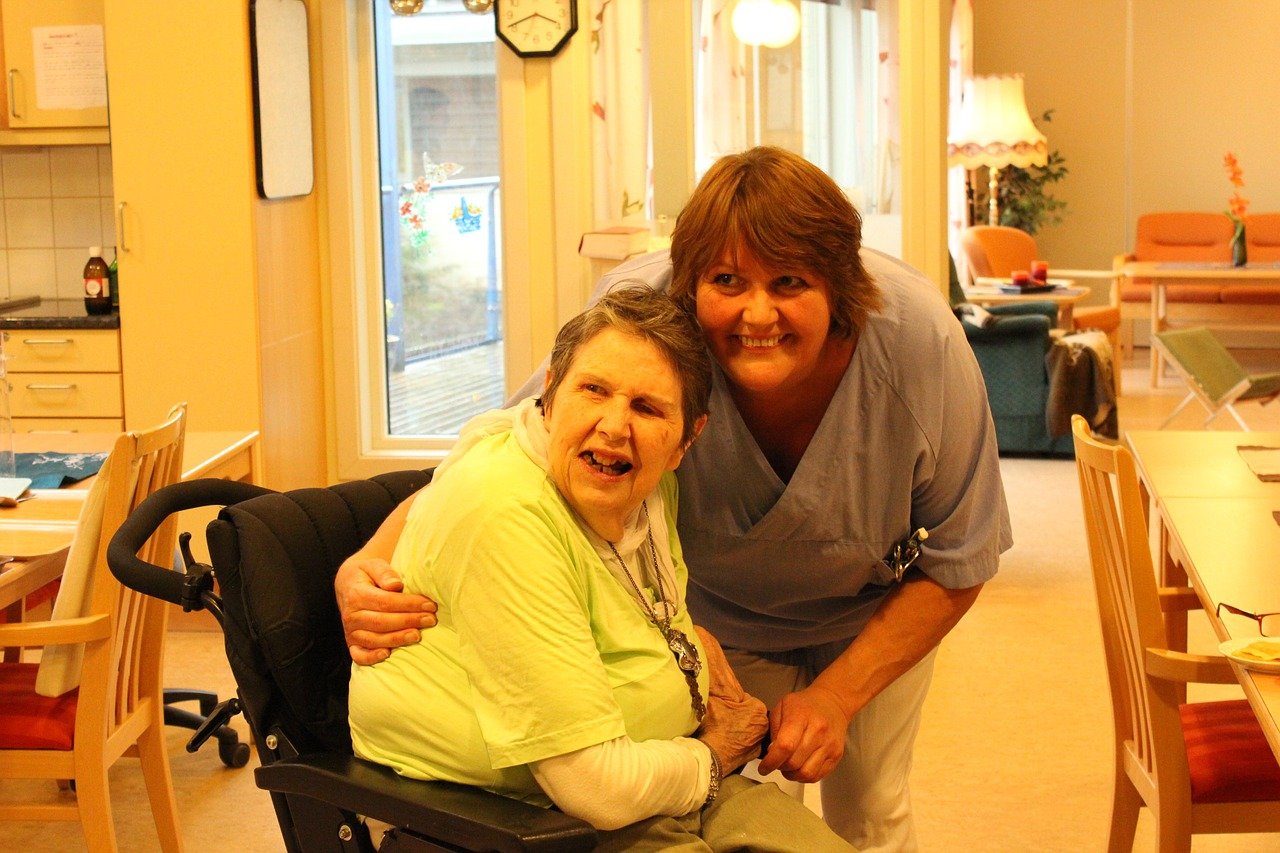 Our approach is tailored to your needs.
Running a nonprofit organization is no easy feat—you likely wear many hats already, but digital marketer doesn't need to be one of them. We are experienced in helping organizations like yours, but we will always customize our approach so you get the exact level of marketing help you need. Our team is just big enough to offer the extensive array of digital marketing tools you need, but we're not so big that you'll get lost in a sea of clients.
Non Profits Website Projects