Digital Marketing Strategies for eLearning Platforms
One of the advantages of eLearning platforms is that enrollment can take place at the click of a button. However, if people are not easily finding your online education website (or your website isn't offering a great user experience), you won't see your courses getting filled. Our team can help you achieve the professional design, widespread reach, and positive feedback you need to grow your eLearning site.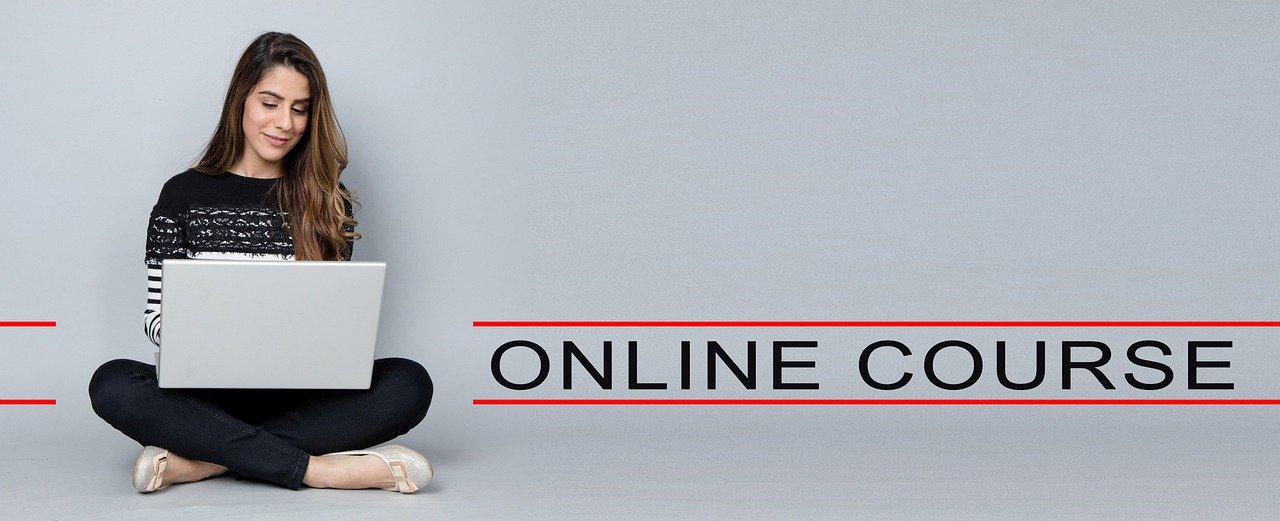 How are you attracting students for online learning?
Whether you want to attract students in a localized area or around the world, we can help you pinpoint the right marketing tools to get the word out about your courses. Social media ads and pay-per-click ads on Google are a great way to target users based on interest and increase brand awareness for your eLearning platform. You'll likely benefit from reputation management to drive up reviews of your site, so that prospective students will see that your courses are worth their time and money. If you are targeting users in a specific area, local SEO can boost your presence in local search.
Does your website represent the caliber of your online courses?
Your website is the face of your online learning platform. So, it needs a modern design with a seamless user experience that drives up your enrollment. Your site should include conversion-driven landing pages that clearly outline the benefits of attending your courses. It's also helpful to include a blog related to the subjects you cover in your coursework. For example, if you offer online classes for aspiring computer programmers, you might update your blog with posts about programming careers, industry news, and programming basics. A regularly updated, high-quality blog builds authority for your website and shows potential students that you know your stuff.
Another critical element of your website is reliable performance—if your current site is bogged down by slow load times, a confusing user experience, or frequent outages, you may be seeing enrollment decline. Our developers will ensure that your website is agile and functional, while our designers will help you set the right impression from the very first time visitors land on your site.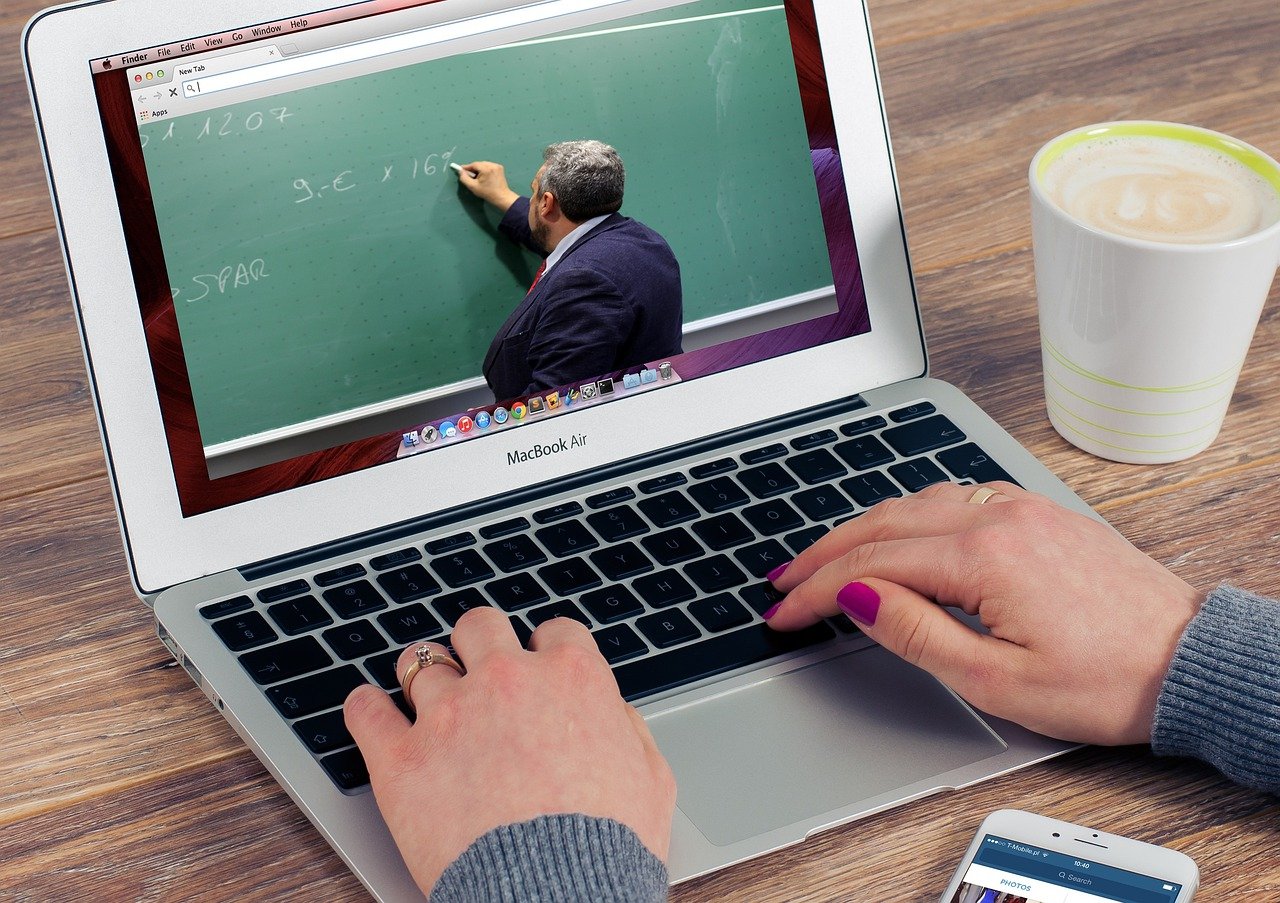 Learn the Right Strategies for Marketing Success with In Transit Studios
Are you ready to grow your online school but don't have the resources to bring on a full in-house marketing team? In Transit Studios can help you ramp up your eLearning marketing strategy and build a website that works for your business without exceeding your budget. We put a diverse team of professionals at your disposal, so you can crush your marketing goals.
Course Sites Website Projects