Project Deliverables
ReviewLEAD
Website Maintenance
Website Design
Visit Website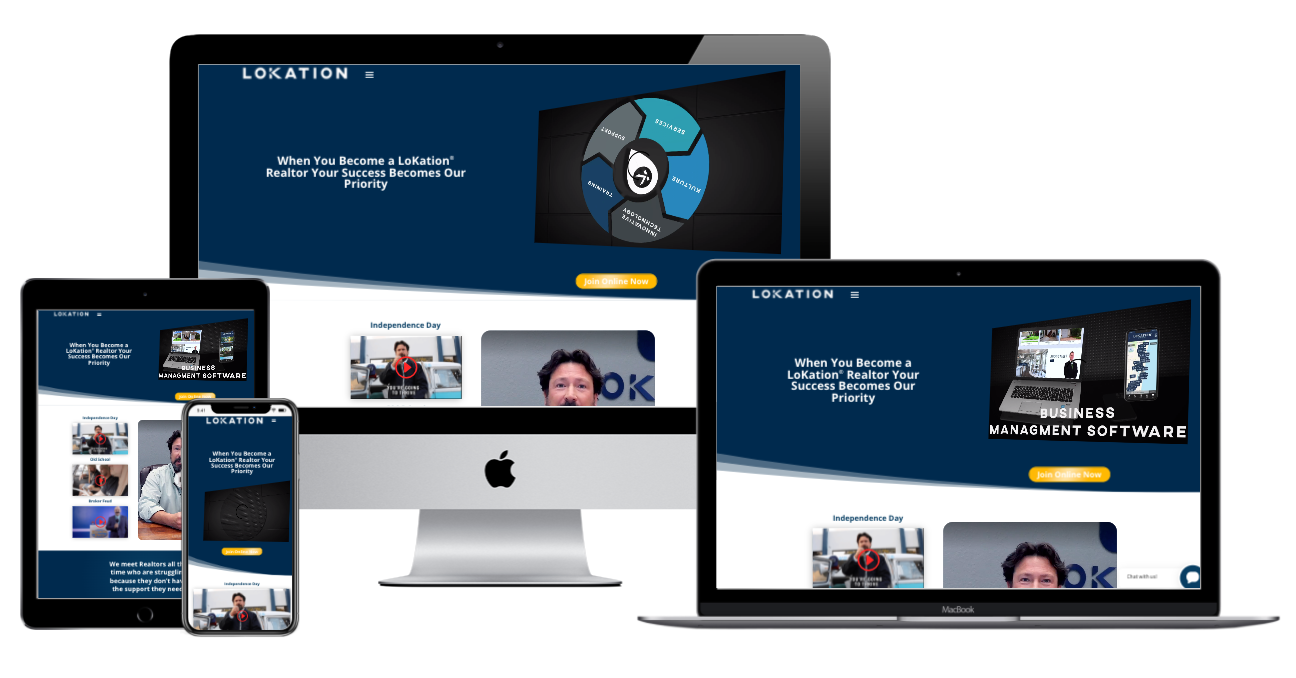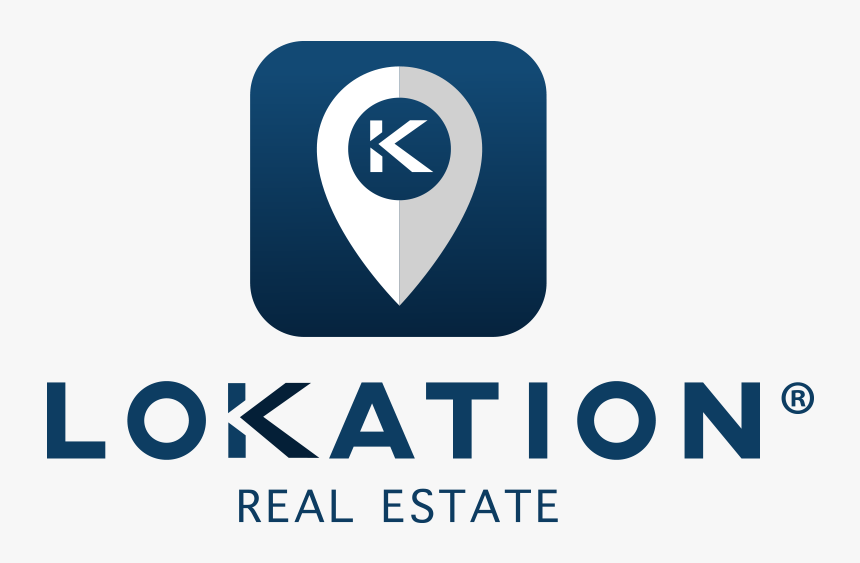 About LoKation Real Estate
LoKation Real Estate is one of the largest realtors in Florida. We have designed websites for their new offices in Georgia and Colorado. They are a 100% commissioned based real estate agent.
Increased our reviews by hundreds
Jeremy Beard
Project Brief
We have been serving LoKation Real Estate for several years.  We have designed around 10 of their websites and have recently started helping them get more reviews with our reputation management service, ReviewLEAD.  The unique thing about working with LoKation is their focus is recruiting and equipping top agents.  Whereas for most other real estate clients we help them attract buyers,  sellers, and/or renters.
ReviewLEAD
When your goal is to recruit agents and not alienate home buyers, sellers, and renters doing it – you need to have a balanced online reputation profile.  We work with Jeremy and his team using our ReviewLEAD service to help them build a powerhouse of an online review profile that has them outpacing the compeition.  LoKation stands out from the crowd with their growing reviews.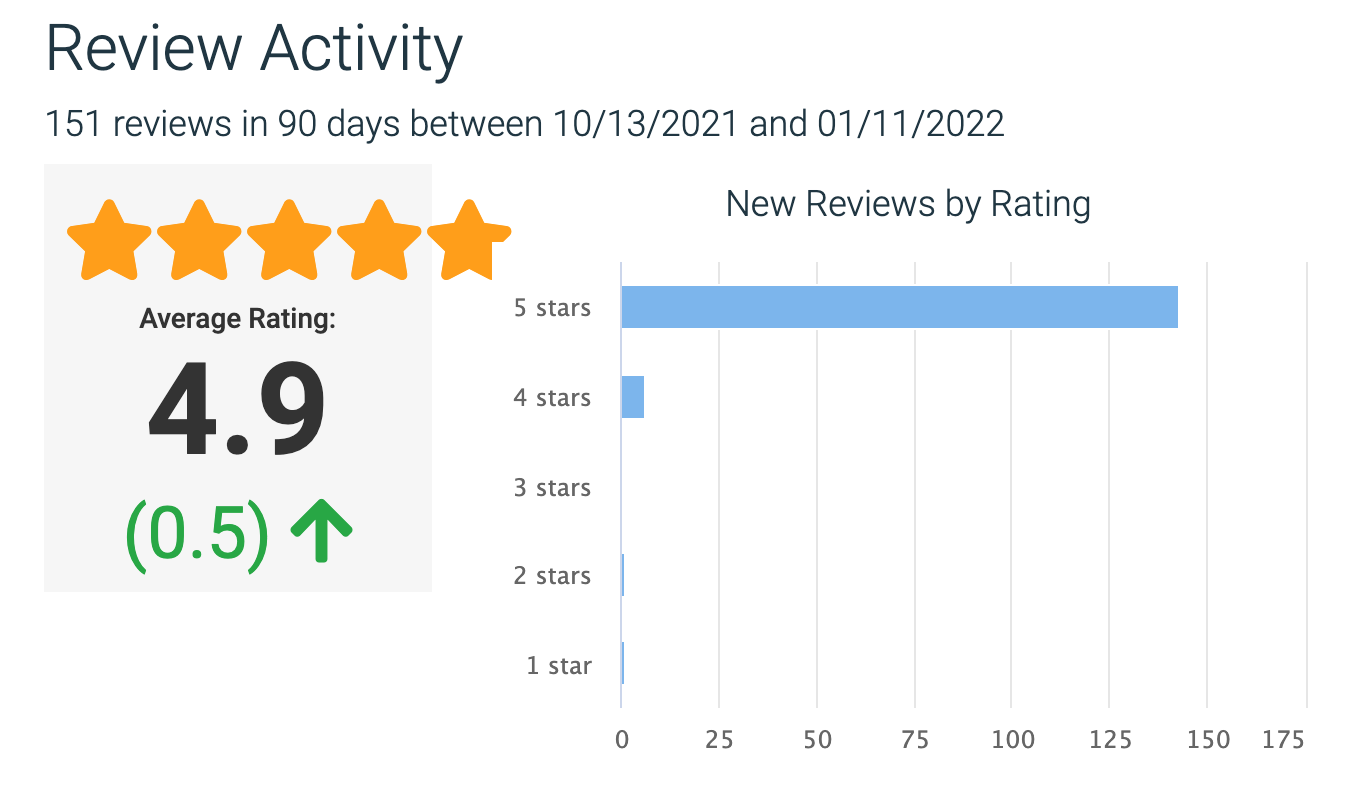 Discover similar projects
The Barker Team
Web Design
View Project
Wilson National
Featured Work
 /
Web Design
View Project
Top2Bottom Home Inspections
Featured Work
 /
Web Design
View Project