Reviews and Testimonials from Happy Clients
Josh and his team did an amazing job, not only with our website but with our logo redesign, head shots, and SEO consulting. Josh was patient and hands on during the entire process. He was easy to communicate with and understood exactly what we were looking for. I would recommend Josh and InTransit Studios to any business looking to make a splash with a new or redesigned website!
5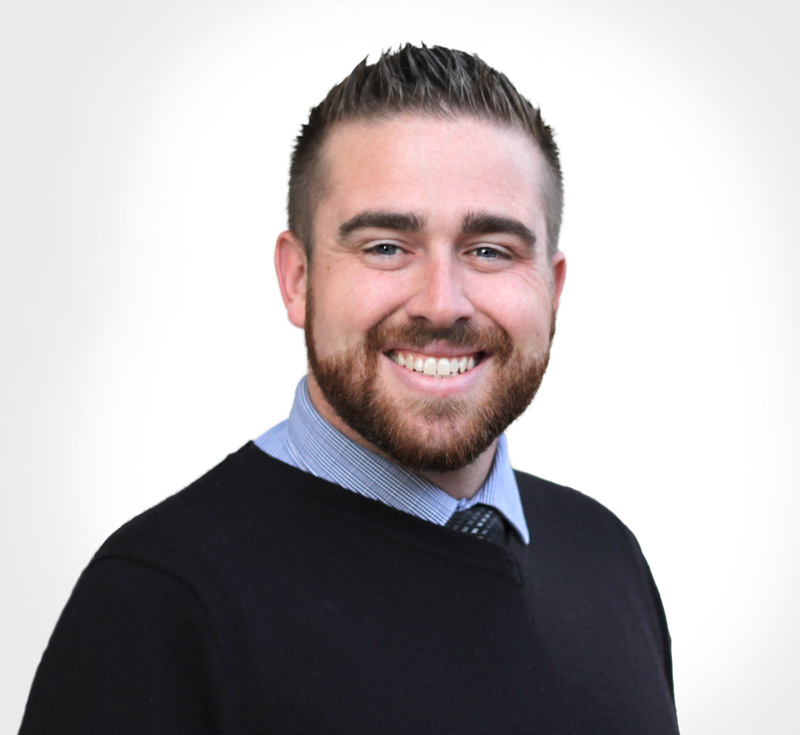 "We could not rave more about Josh at In Transit Studios! From the initial consultation to the final website tweaks after we went live, every part of our experience with him has been seamless, timely and has gone above and beyond our expectations.
We were very particular with who we wanted to design our new site. We wanted to be sure it represented our brand appropriately, while also remaining user-friendly and easy to navigate. Josh gave us all of that and more! With his insight and knowledge of web and graphic design, I couldn't imagine us choosing anyone else to take on our new web design. We couldn't have had this amazing site without him.
One of the best parts of working with Josh is how open he is to all of our ideas. He took all of the ideas we had and created a site that was better than we could have imagined. He is a great listener, and has an expert perspective that helped us make the best decisions for our site. We recently just decided to add an entire new page to our site, and he had it done for us the same day!
If you're looking for someone to exceed your expectations in a timely manner, look no further!"
5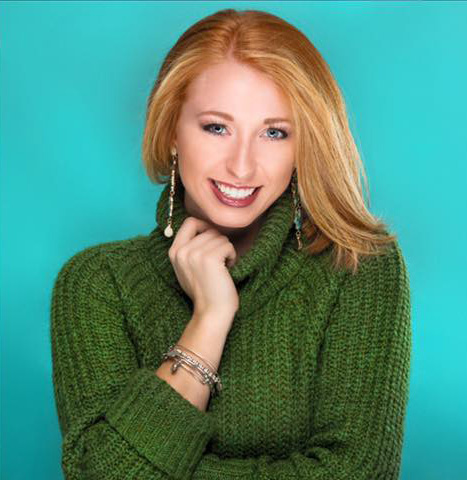 I've worked with 4 different developers over the past 5 years. One was a good designer, but had limited customization skills; one was terrible and about drove me nuts; and one was good but couldn't work with my Divi theme. Josh and Jonathan lived up to the "awesome websites" tagline on their site. Competent, courteous, and thorough throughout the project. They did some very nice design work and put some real thought into how to organize the site so its easy to navigate. And of equal importance, the process has been thought out so it's easy on the user from start to finish.
5
Jerry Matecun
If you're a business owner looking to get your exposure to another level, look no further than Josh and his team at in-transit studio's. They were responsive, attentive, and genuinely interested in building a website to meet the needs of our business model. Thanks Josh!
5
Nick Tosti