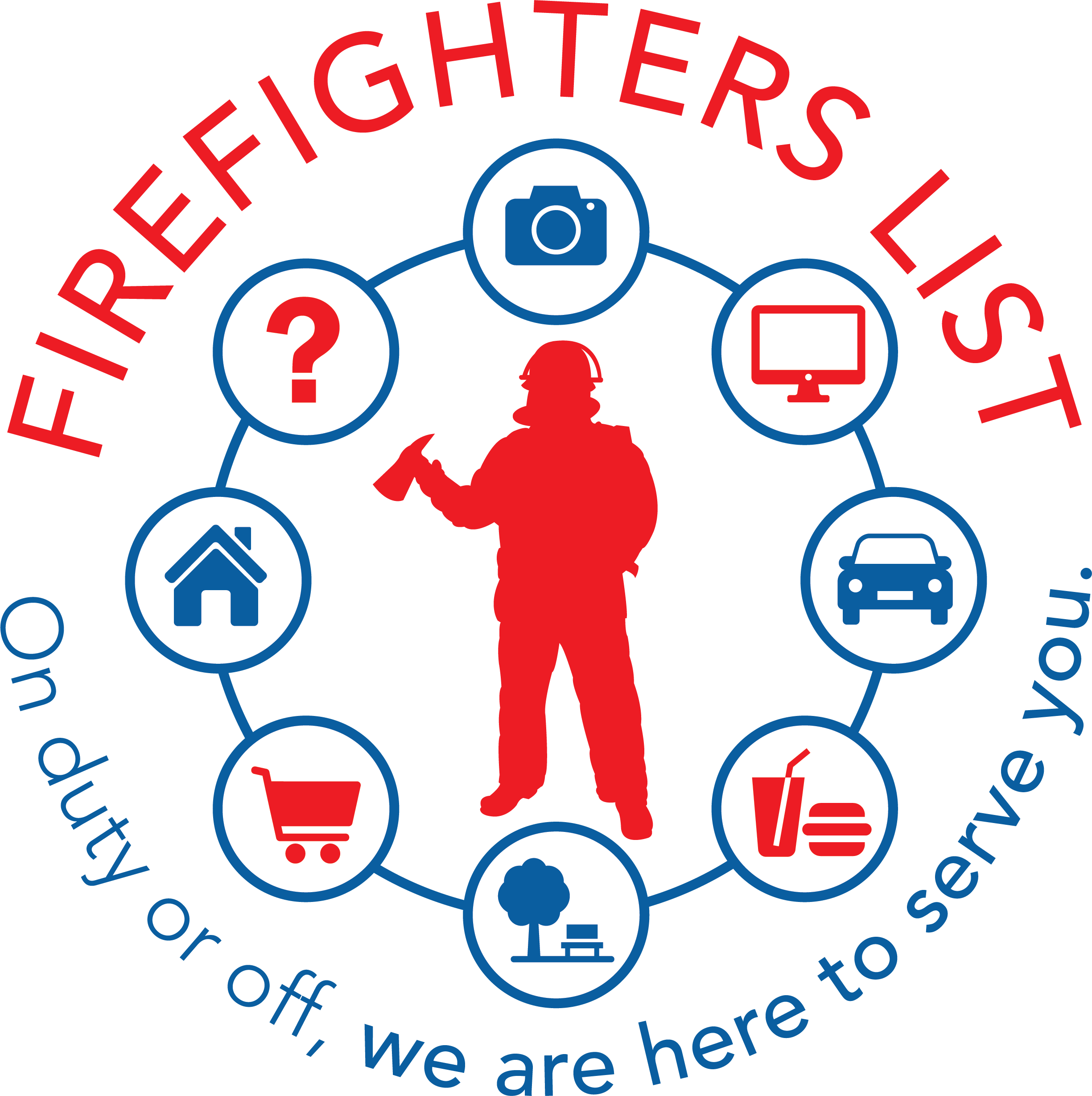 Did you know many firefighters, police officers, and EMT's own a small business? Many have home service businesses. And, Firefighters List, is the website to go to find a plumber, electrician, landscaper, etc that is also a first responder.
Project Brief
After months of trying to build their own website, business owners Matt and Maria connected with In Transit to build them a custom website.  What they needed was a way for first responders who have their own service business to register to have their business listed, a way for the public to easily find and connect with these first responders, and a platform that could expand.
Project Challenge
For this project, while we had several options for the software we could have used, it was all way more than needed.  It would have also added monthly or annual costs that need to be included.  So we built a custom interface for registration and payments.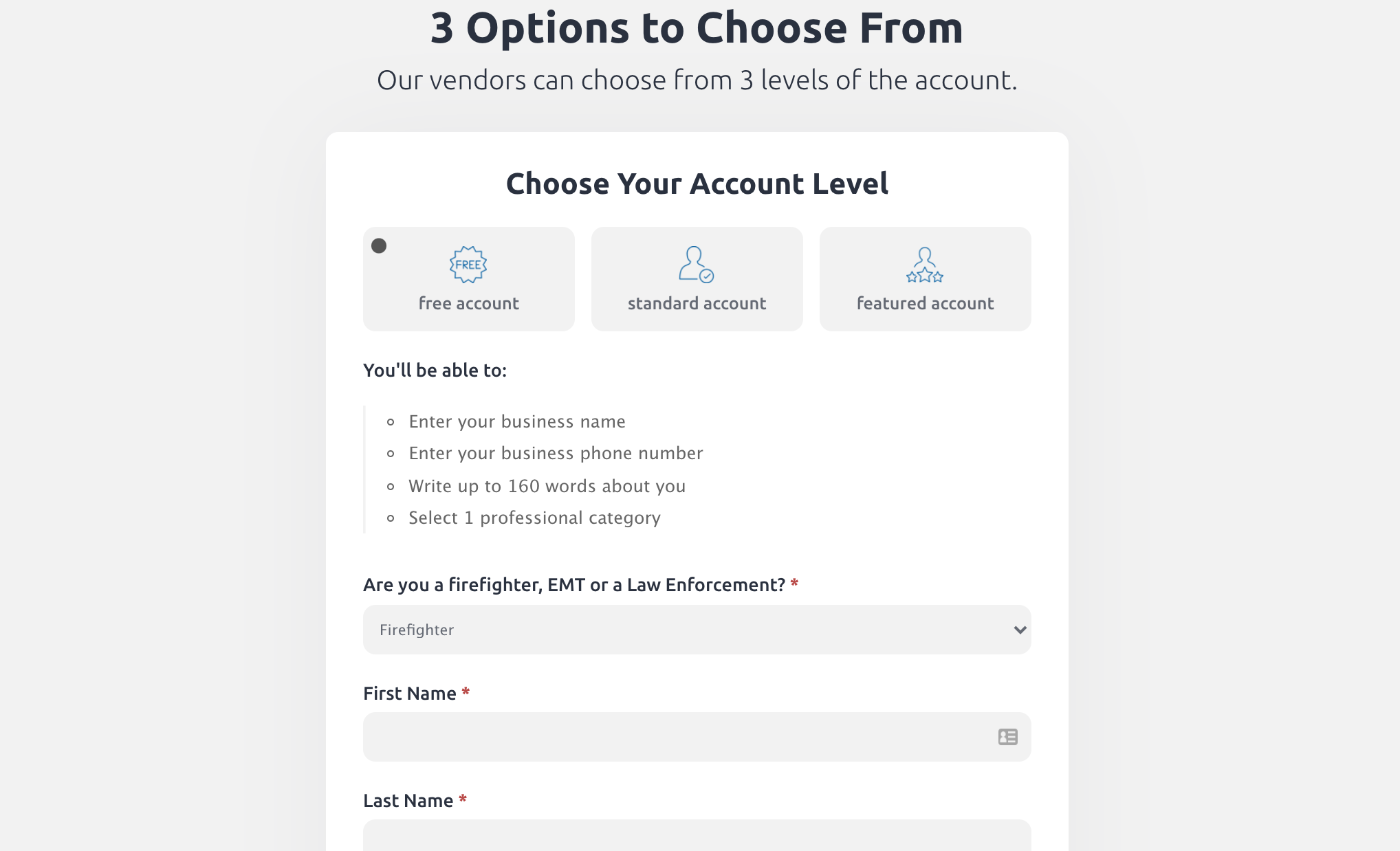 Discover similar projects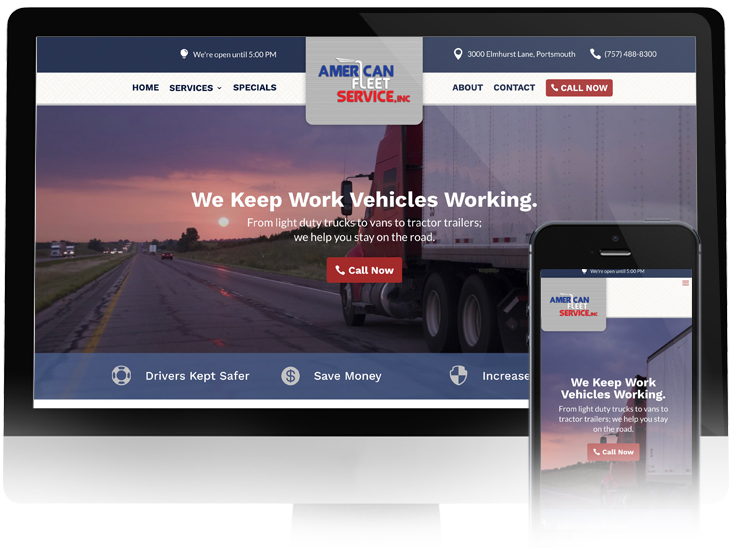 American Fleet Service Inc.
Featured Work
 /
LocalSEO
 /
ReviewLEAD
 /
Web Design
View Project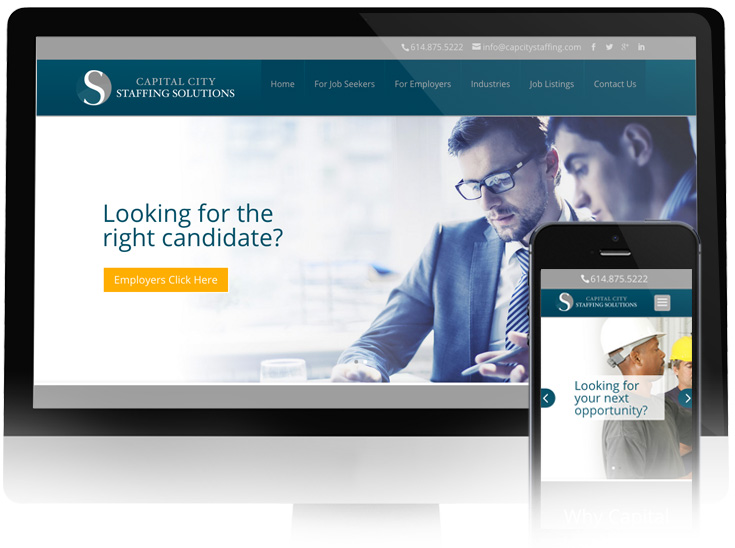 Capital City Staffing Solutions
Web Design
View Project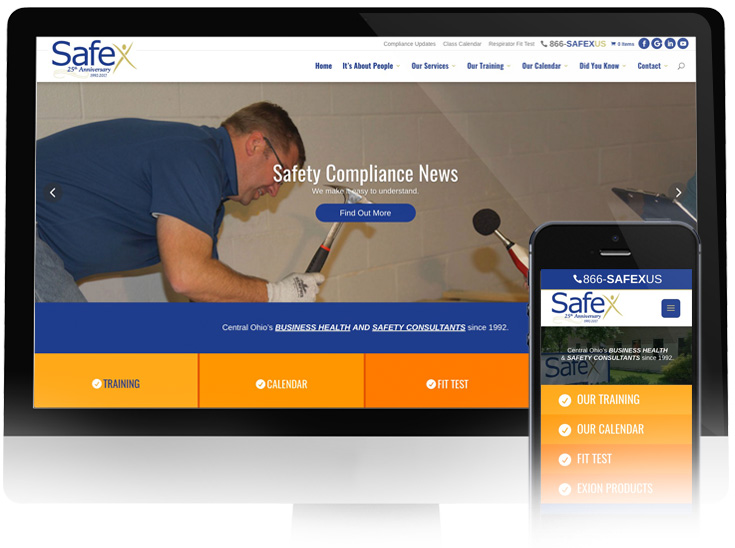 Safex
Web Design
View Project