Bret Nason, Attorney at Law
Project Deliverables
Website Redesign
Protect Established SEO
Visit Website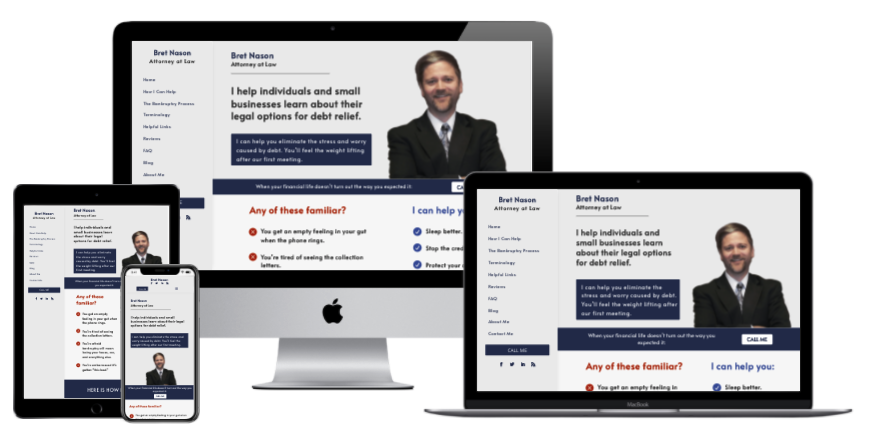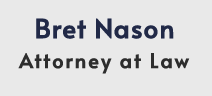 About Bret Nason, Attorney at Law
Bret Nason, owner of Nason Law Firm in Platteville WI specializes in Bankruptcy Law.
My site is now more useful to clients, and I get more contacts because of it.
Bret Nason
Project Challenge
Bret came to us with a well-established site that had several blog posts that were ranking for key search terms.  If an existing website isn't redesigned correctly, there can be very negative results on the overall search engine ranking results.  Not only did we keep Bret's rankings, but our site redesign help them improve.
Discover similar projects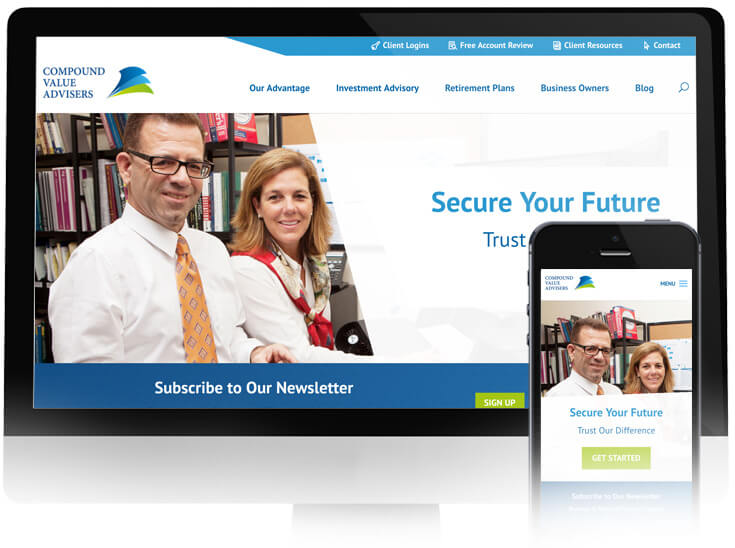 Compound Value
Featured Work
 /
Web Design
View Project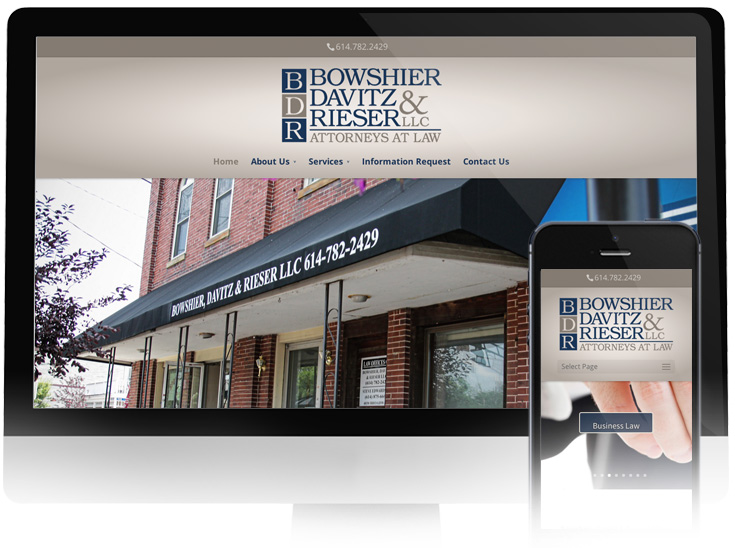 BDR Law Firm
Web Design
View Project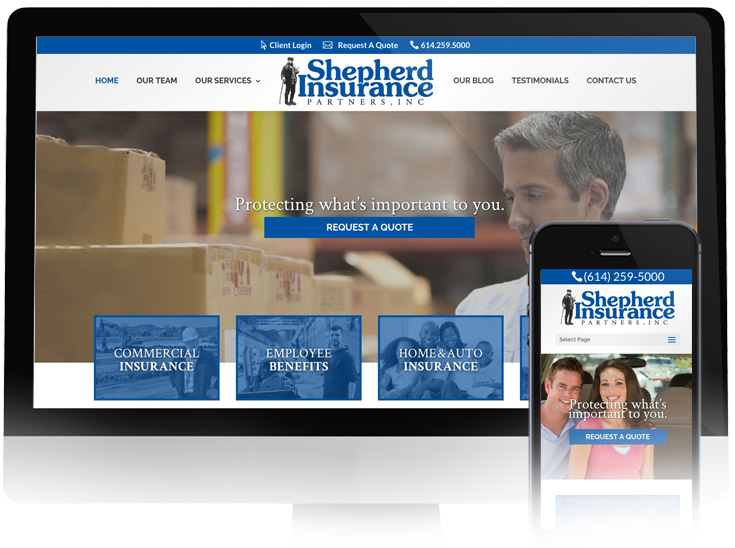 Shepherd Insurance Partners
Web Design
View Project