We improve your online presence, you get more customer activity
Want your website to work better for you?  Want more people to find you on Google?  Want more customers to walk through your doors or hire your service-based business?  We Can Help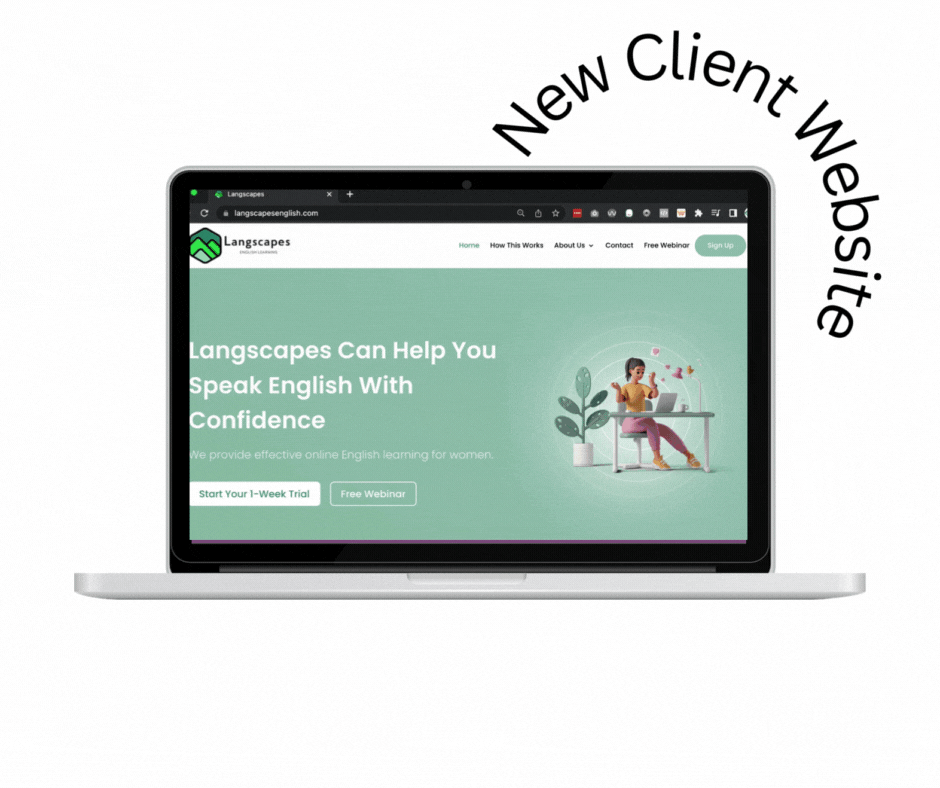 Six Steps to Increase Your Exposure on Google for FREE
Customized Solutions for Your Unique Needs
You have unique needs and circumstances that impact your business.  And, you don't have money to waste.  Not to mention, you are busy….very busy.
You deserve to work with a web design and digital marketing agency that understands.  That's us.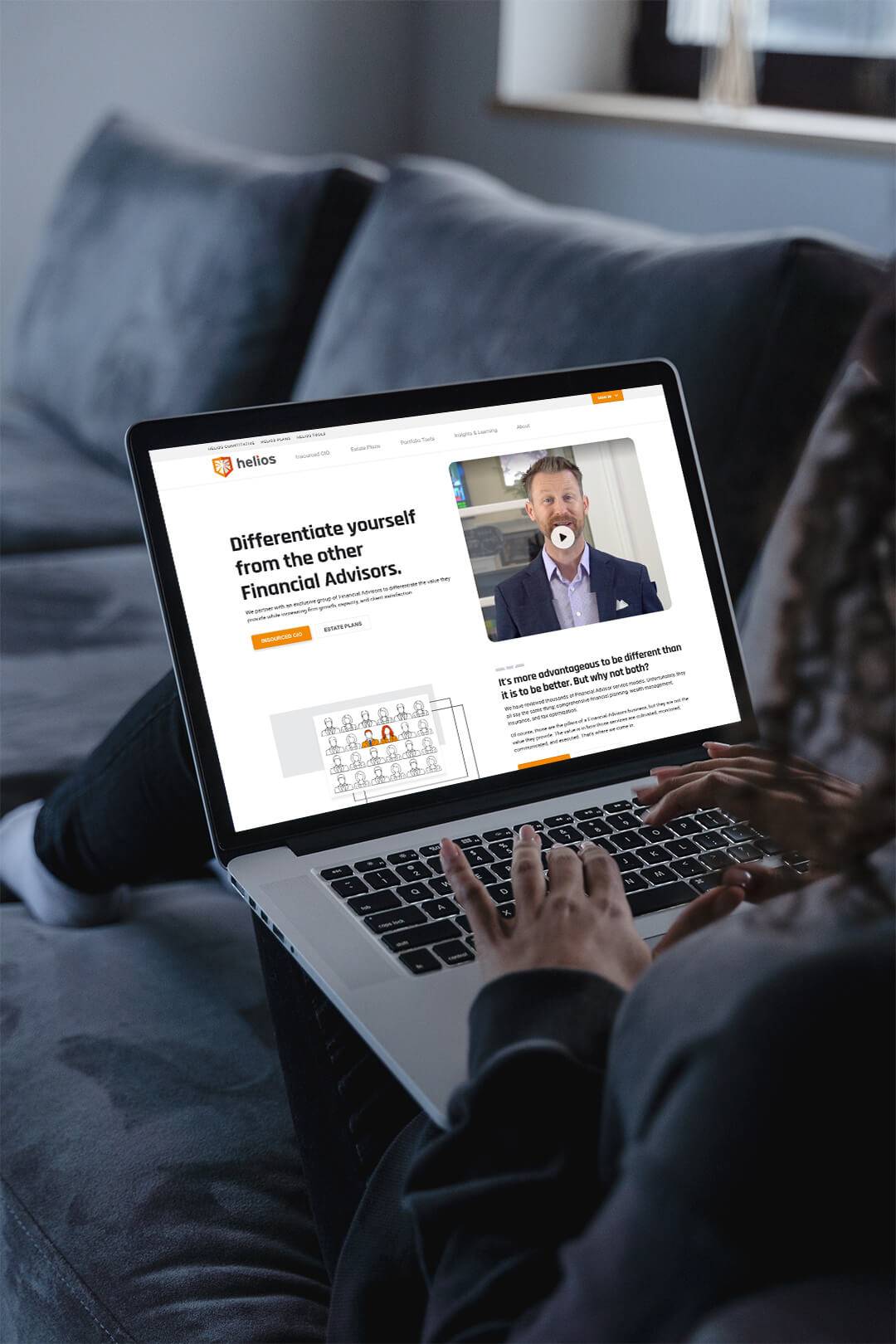 There is a predictable buying cycle you and every customer you will ever have goes through. In fact, you go through these steps for every single purchase you make. 
You become aware of a need.
You search for a solution.
You buy the solution from someone you trust.
You tell others about your experience.
Marketing affects stages 1, 2, and 4.  
Our job is to help you deploy the right marketing strategy in each of these three stages to generate you more customer activity in all four stages.
Most clients come to use and they are missing a strategy in one of the 3 steps.  Or, they are spending a lot of money on reaching people in just one stage and feel like they are wasting a bunch of money – because they are.
What You Get Working With Us
Customization
Everything we offer is based on industry-leading best practices, but we don't use cookie-cutter templates. We take current best practices and apply them uniquely to your specific needs.  After all, you have unique needs you should have a unique solution.
A Small, Dedicated Team at the Right Price
When you work with us you don't work with a large agency or an individual freelancer, which means you aren't just another client to us or that you will have to wait around while we fit you into our schedule. We have a "Goldilocks" sized team at an affordable price to maintain you as a priority.
Your "One Thing or Everything"
Whether you only need help with one specific feature or you need a complete overhaul of your SEO, web design, lead generation, etc. We work with you to create a Digital Marketing Playbook of exactly what you are looking for and get you exactly what you need; more customer activity.
Testimonials From People Just Like You
Bret Nason
Attorney at Law
My site is now more useful to clients, and I get more contacts because of it.
At In Transit Studios, we understand the frustration when marketing efforts don't grab, keep, or influence the attention of customers. With over 10 years of experience in web design and digital marketing, Eric and the team know exactly what it takes to make your website your best marketing tool – check out our portfolio and see for yourself!
Don't let another customer bounce away from your website!
Schedule an Initial Discussion
With a 30 minute conversation with our team we can get started creating what you need to draw and keep the attention of your ideal customers.
Review Your Customizable Playbook
Since we are partnering with you for the long haul, we want to create a customized strategy based on what we know works from experience. Your Playbook will keep us on track and be a guide so you know where you are and what we need to do to get you where you want to be.
Increase Customer Activity
By drawing and keeping the attention of the right customers you will increase your sales and create a loyal customer base that want to keep coming back and referring you to their friends and family.
We Are Proud of our Portfolio
Check out our portfolio to see the great businesses we have worked with already. Then, when you are ready, book a strategy session now and stop losing the attention of potential customers. Let's help them solve their problem that only you have the solution for.
Stop losing the interest of potential customers
Let us help you effectively grab the interest of potential customers. Take a small step and book a session.