Restaurant & Food Service Websites and Digital Marketing Services
The restaurant industry is highly competitive, and it's no longer enough to rely on word of mouth and physical advertising around town to get customers through the door at your restaurant. Whether you focus on fine dining, fast casual, or specialized cuisine, having a great website and solid digital marketing strategy will help you grow your business.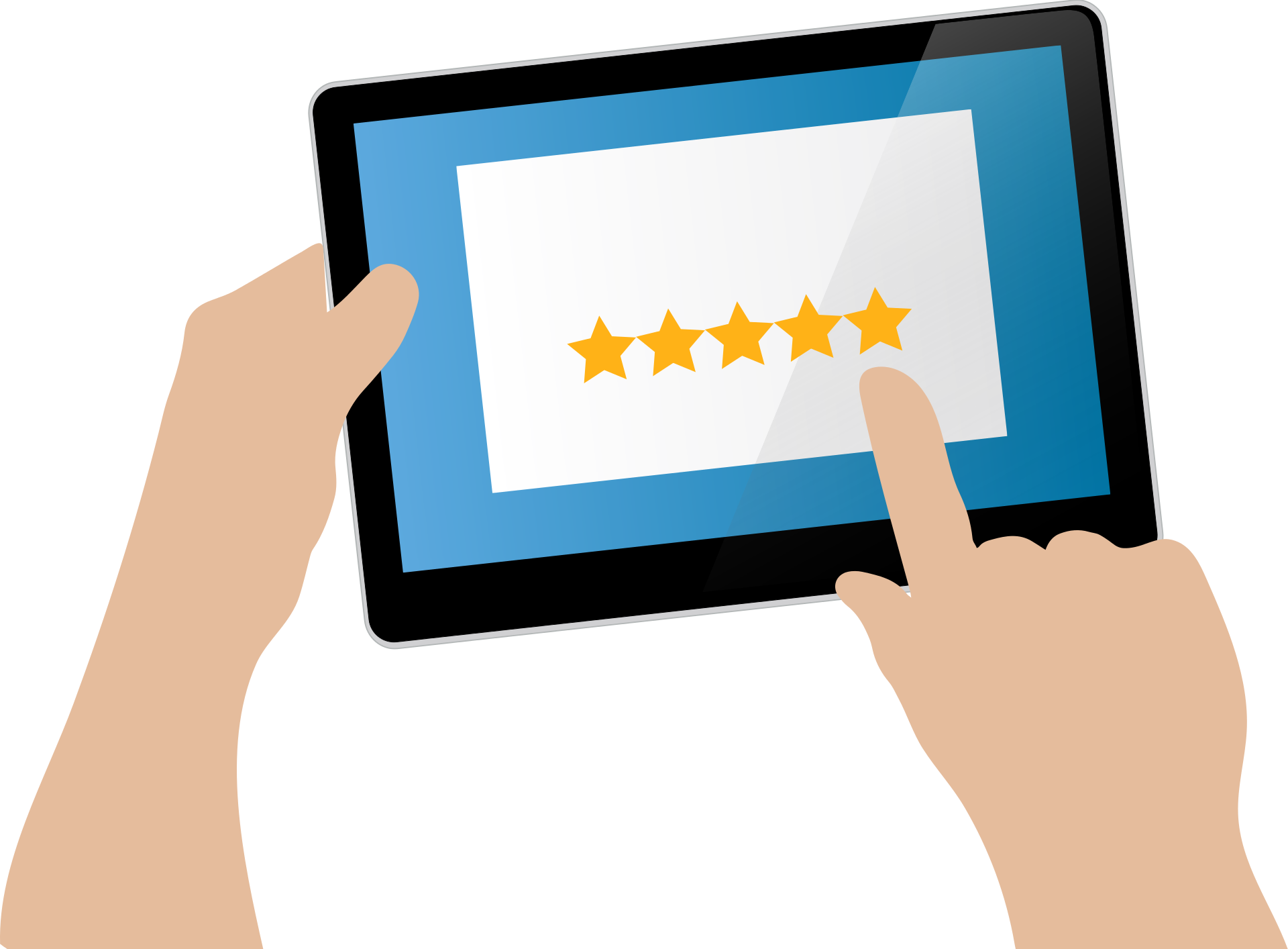 Does your restaurant have a strong local presence online
Especially following the pandemic, having accurate information about your business online is a must. Customers have grown accustomed to viewing menus online, ordering takeout through mobile apps, and finding local restaurants on Google Maps. To outshine your nearby competitors, you need to have a strong marketing strategy that gets your business seen in local searches.
For restaurants, one of the most important digital marketing tools available is reputation management. Potential diners will put a lot of stock in online reviews of your restaurant—if you don't have many reviews or your average rating is below 4 stars, you aren't likely to see much new traffic in your restaurant. Even previous customers might think twice about returning if they see a lack of positive reviews online. Review management can help you drive up the number of fresh and positive reviews of your business and boost your overall star rating. Plus, it coincides with other local SEO tools like maintaining your Google My Business page and managing directory listings. These combined efforts can help you stay at the top of search results so that you're easily found by hungry searchers.
What does your restaurant's website need to attract customers in your area?
Many restaurant owners make the mistake of overlooking the importance of having a high-quality website. Often, you'll see restaurants with simple websites that are seldom updated, or worse yet, don't have websites at all. However, a great website can do wonders for your business, especially if you want to promote online ordering, catering services, or group dining events. Along with an updated version of your menu, your website can offer photos and web copy that informs diners about the experience they can expect at your establishment. And of course, you'll want to keep your address, phone number, and business hours clearly visible on your site as well.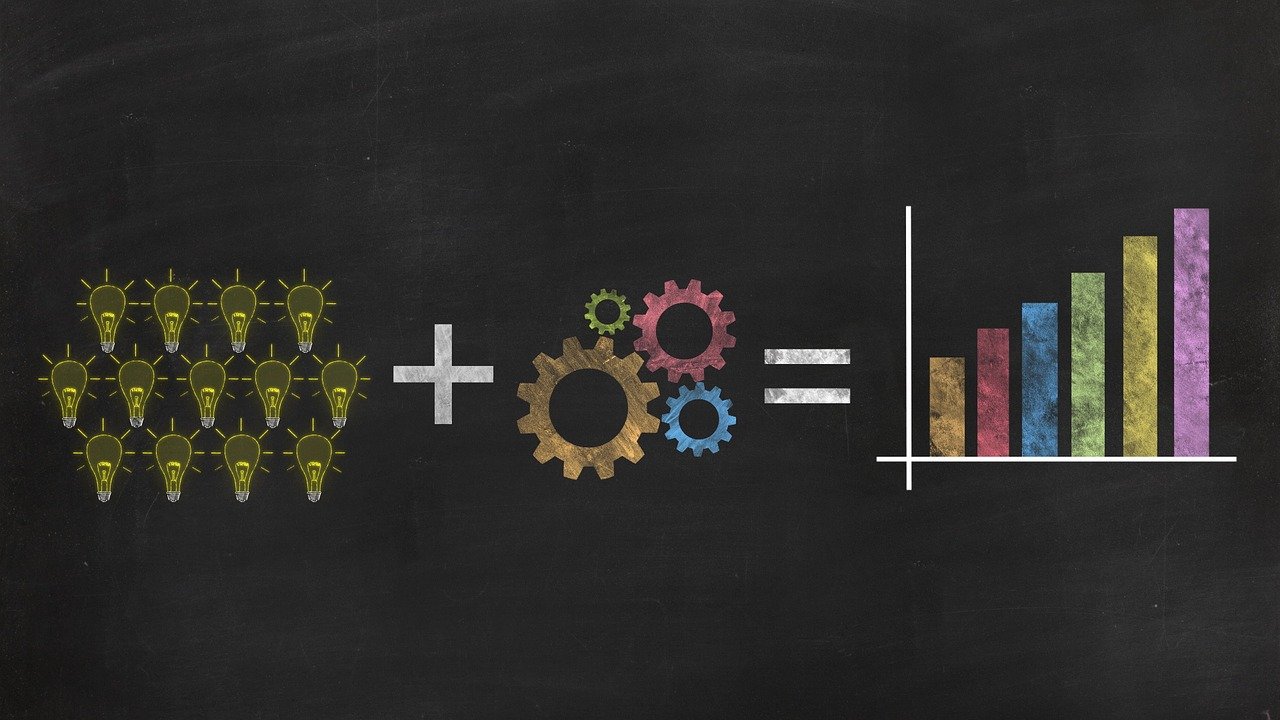 Let us help your business thrive.
In the fast-moving restaurant industry, you may not find much time to think about your marketing strategy. After a quick discovery call with our team, you can rest assured that your business is getting the reputation it needs online to draw customers into your dining room. In Transit Studios puts an experienced marketing team at your disposal, and we are ready to help grow your business with scalable marketing strategies that are proven to work.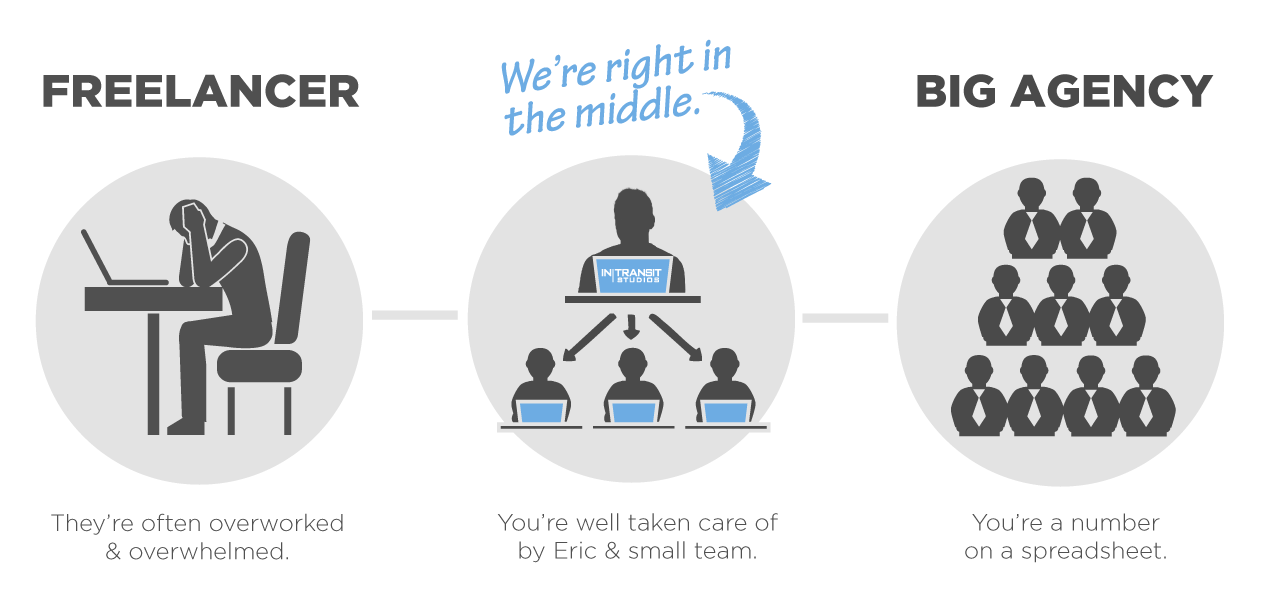 We help business like yours thrive.
We work with businesses from a variety of industries.  This gives us a unique advantage of seeing what works and what doesn't universally online.  Human nature is human nature.  We leverage psychology and human behavior to deploy best practices that help websites and digital marketing packages thrive.  Get more customer activity, start with setting up or requesting a strategy session today.
Food Service Website Projects