Meet the dream team who works hard to build awesome websites, better web design experiences, and create successful digital marketing campaigns.
Eric Dingler
Owner | Lead Business Success Strategist
Eric built his first website in 2001 when he was working as the director of a summer camp in Ohio. From there, he dabbled on and off in making hobby websites and websites for friends until the fall of 2018 when he started doing freelance web design to supplement his family's adoption journey.  Eric is the founding owner of Coastal City Creative (the parent company of In Transit Studios), along with his wife he is the co-founder of Achieve Adoption, he is a cohost panelist of the weekly web design industry YouTube show and podcast Divi Chat, and with his wife and kids shares how a family of six can travel the world digital nomads through Family of Dashes.
Peter Pavlov
Director of Web Services
Peter joined In Transit Studios in 2020. He built his first e-commerce website at age 15. After learning WordPress, Divi, and Adobe Illustrator; he joined the team eager to leverage his experience and passion for the details of web design for our clients.
In 2022 Peter was promoted to Director of Web Services and now leads a team of staff and freelancers to deliver awesome websites and customer care.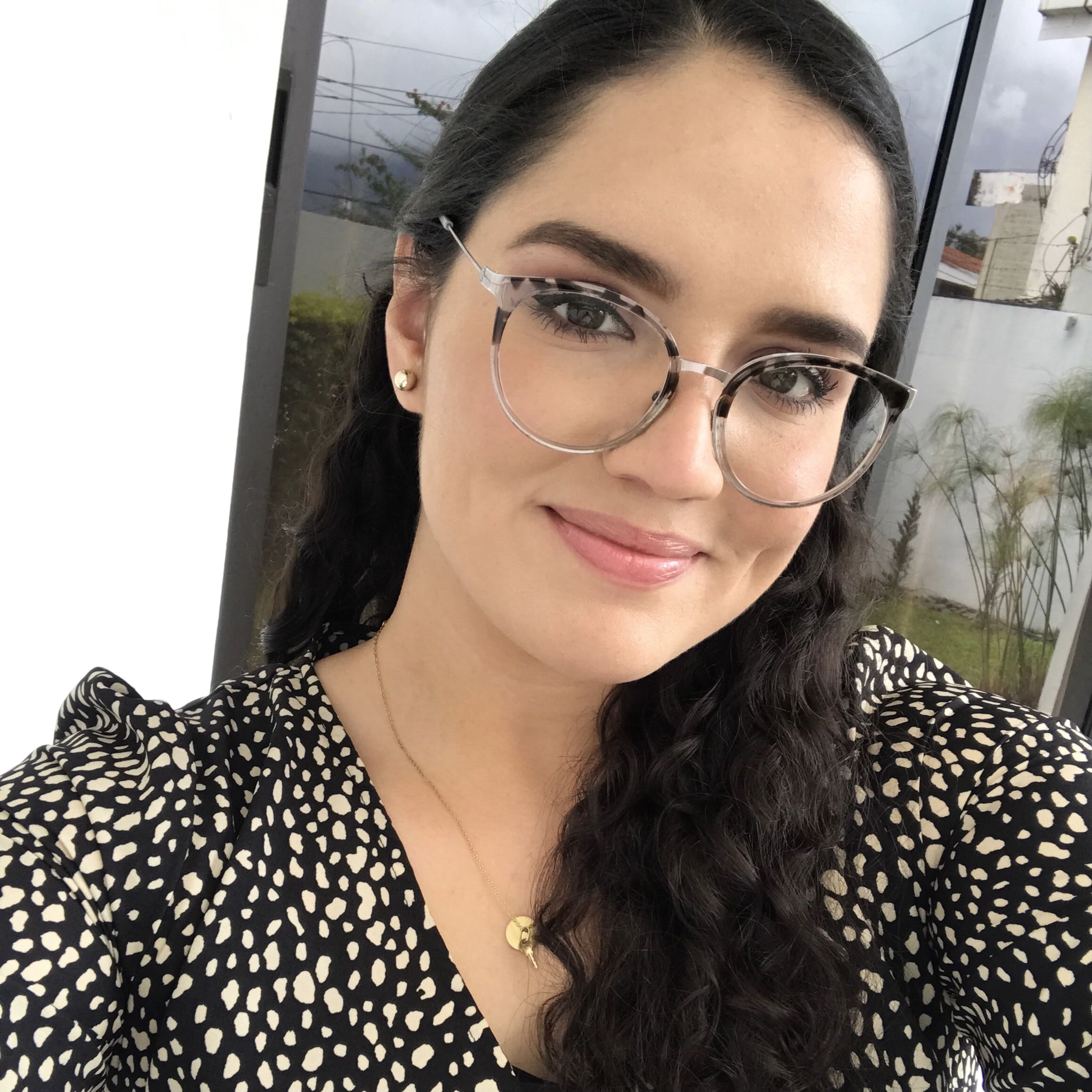 Paola Sánchez
Director of Digital Marketing Services
Paola joined In Transit Studios in 2023. She is in her final semester to graduate with her bachelor's degree in Integrated Marketing Communications and Advertising from El Salvador's Universidad Dr. José Matías Delgado. She started working with national brands from El Salvador and now she has developed digital marketing strategies for international brands to achieve success. She has experience in Social Media Management, Google Ads, Brand Development, Google Analytics, Meta Business, Social Media Ads, SEO, Strategic Design, Storytelling, and Content Creation. Paola has skills in creative design with Adobe Illustrator, InDesign, and Basic Photoshop. She is passionate about creating a caring, personalized experience with clients and her work team. For Paola, God, family, and church are the most important things in life.
Katy Thomas
Digital Marketing Strategist
Katy started as an entrepreneur of her English language teaching company. Through the running of her own business, she decided that she wants to help other small businesses grow and thrive. She has a passion for understanding the vision of an organization and collaborating with business owners to make that vision become reality. She also commits herself to regularly learning new skills to help with business strategy. Lately, she has been learning more about user experience design to ensure that websites meet users and potential customers where they are, leading to ultimate business success.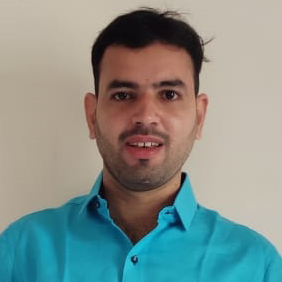 Manoj Gohil
Web Services Tech Support
Manoj started his career as a web developer in 2014. From training and experience he has become an expert web developer. He received his bachelor of engineering in computer science in 2014. Manoj is an expert in all  aspects of WordPress website creation, including design, plug-ins, and implementation. He is skilled in creating and engaging in interactive websites as well as he excels at team projects and leadership. He is dedicated to superior customer service at all levels from the first meeting with a client to the website maintenance after launch.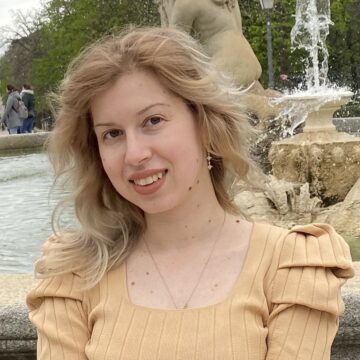 Polina Pavlova
Digital Marketing Coordinator
Polina started working for a private firm after high school gaining knowledge skills and working experience essential for a successful career. Wishing to find out more about the world of marketing. She has been studying SEO, Google Analytics, Google Ads, Facebook Marketing, Content Marketing, and Email Marketing. 2021 was special year for her- she married Peter our Director of Web Services and joined our team of professionals.
Josh Hall
Founding Owner
Josh formed In Transit Studios in the fall of 2010 as a freelance graphic design business. He soon began offering web design services and it quickly became a freelance web design agency. In Transit was Josh's solopreneur web design business up until 2017 when he began scaling and building a talented team of full-time and part-time subcontractors.  Josh quickly became a significant influence in the industry of web design and started teaching people through online courses how they could build amazing websites and create a business as a web designer through JoshHall.co.