Meet the dream team who works hard to build awesome websites, better web design experiences, and create successful digital marketing campaigns.
Eric Dingler
Owner | Lead Business Success Strategist
Eric built his first website in 2001 when he was working as the director of a summer camp in Ohio. From there, he dabbled on and off in making hobby websites and websites for friends until the fall of 2018 when he started doing freelance web design to supplement his family's adoption journey.  Eric is the founding owner of Coastal City Creative (the parent company of In Transit Studios), along with his wife he is the co-founder of Achieve Adoption, he is a cohost panelist of the weekly web design industry YouTube show and podcast Divi Chat, and with his wife and kids shares how a family of six can travel the world digital nomads through Family of Dashes.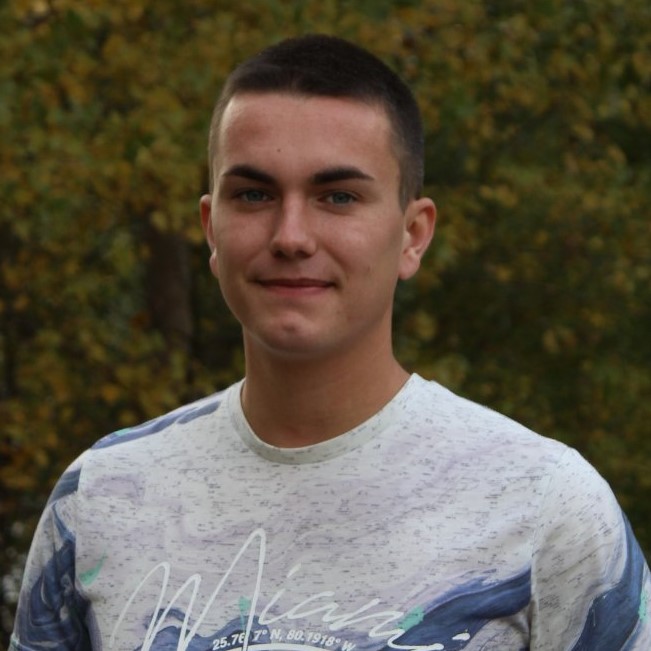 Petar Pavlov
Champion of Web Services
Petar built his first e-commerce website at 15. After learning WordPress, Divi, Adobe Illustrator; he is ready to bring his experience and passion for the details of web design to the In Transit Studio team and your next project.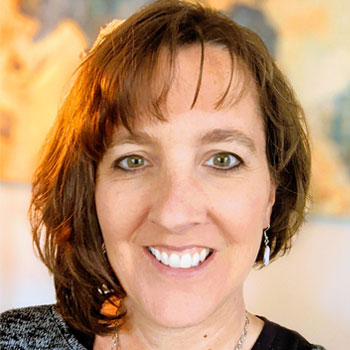 Kam Ostwald
Executive Assistant
With a heart to serve small businesses and the entrepreneurs that run them, Kam decided to take her skills as an Administrative Assistant and cross into the virtual world. Having worked part-time in offices while they moved and her children were small, she was able to gain different abilities as well as learn how to adapt to the business.
Jessica DeMilt
ReviewLEAD Specialist
Jessica studied psychology and sociology at the University of Arizona, but her interest in writing and advertising introduced her to the world of digital marketing back in 2010. Since then, Jessica has worked with numerous small businesses, gaining experience in copywriting, review management, SEO, social media marketing, and various forms of content development.
Josh Hall
Founding Owner
Josh formed In Transit Studios in the fall of 2010 as a freelance graphic design business. He soon began offering web design services and it quickly became a freelance web design agency. In Transit was Josh's solopreneur web design business up until 2017 when he began scaling and building a talented team of full-time and part-time subcontractors.  Josh quickly became a significant influence in the industry of web design and started teaching people through online courses how they could build amazing websites and create a business as a web designer through JoshHall.co.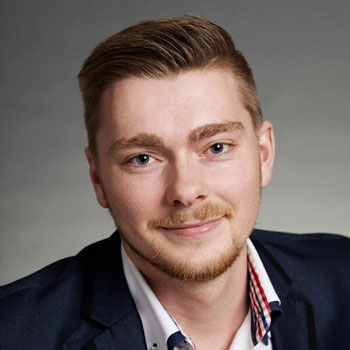 Christian van 't Hof
Advanced Web Developer
Christian built his first site at the age of 16, back in 2010. Ten years later he's a full-time designer & web developer. During his bachelor studies International Business and Languages, Christian started doing freelance web design & development and brand design. After having worked and lived in Brazil and Peru during his studies, he married Sabrina in 2018 in Brazil and has been living there ever since.