Effective Marketing and Website Design for Healthcare Organizations
Whether you manage a hospital, small clinic, independent medical practice, or family doctor's office, you need a website that patients can count on for accurate information about their health. In addition, you need to ensure that your healthcare organization can be easily located through a local search on sites like Google and Bing. Our digital marketing team can help you gain the web presence you need to be seen as a medical authority in your area and get your appointment books filled..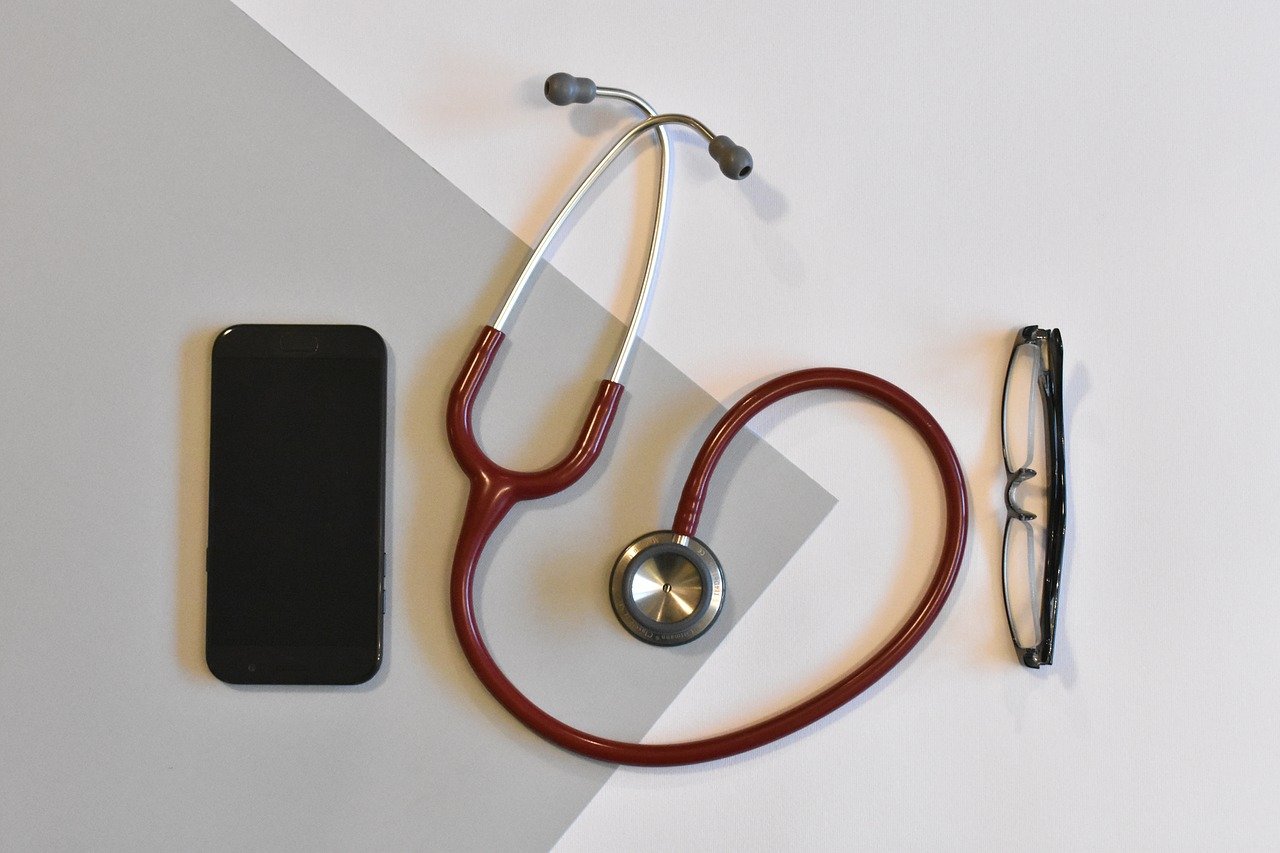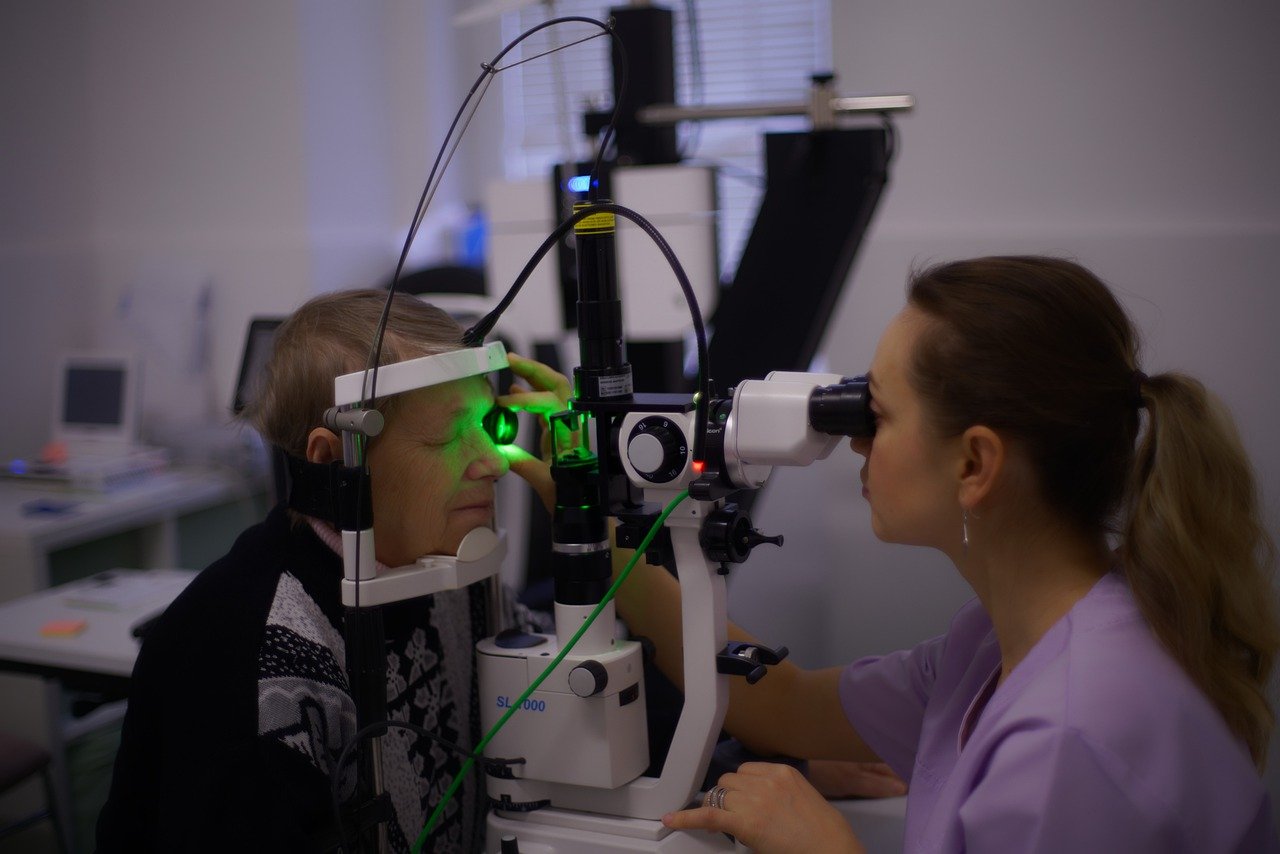 Are prospective patients able to find your healthcare facility on the web?
When someone experiences a medical problem, the first place they turn is often an internet search. Therefore, it's important for your organization to have a strong presence on the web. Of course, you don't need to be found by searchers everywhere, just those in your local area. We can help you master local search engine optimization (SEO) so that your clinic or hospital is among top results when people in your area are searching for medical care. Along with local SEO, we specialize in Facebook ads, Google search ads, and reputation management, which can all further boost your visibility on the web.
What does your medical website need to include?
Every digital marketing strategy your healthcare organization utilizes will eventually direct users back to your website. So, you need to have a well-built site that's easy to navigate and packed with helpful information. Here's a look at the essential features your website needs to build patient trust even before patients set foot in your office:
Intuitive navigation with a streamlined design that functions on any device (mobile-friendly is a must!).
An informative blog regularly updated with helpful medical information relevant to your practice.
Detailed service pages and patient resources, including downloadable intake forms, insurance and billing info, and up-to-date clinic hours.
Clearly displayed contact information and online appointment booking software.
Frequently updated reviews from your patients.
Doctor and staff bios.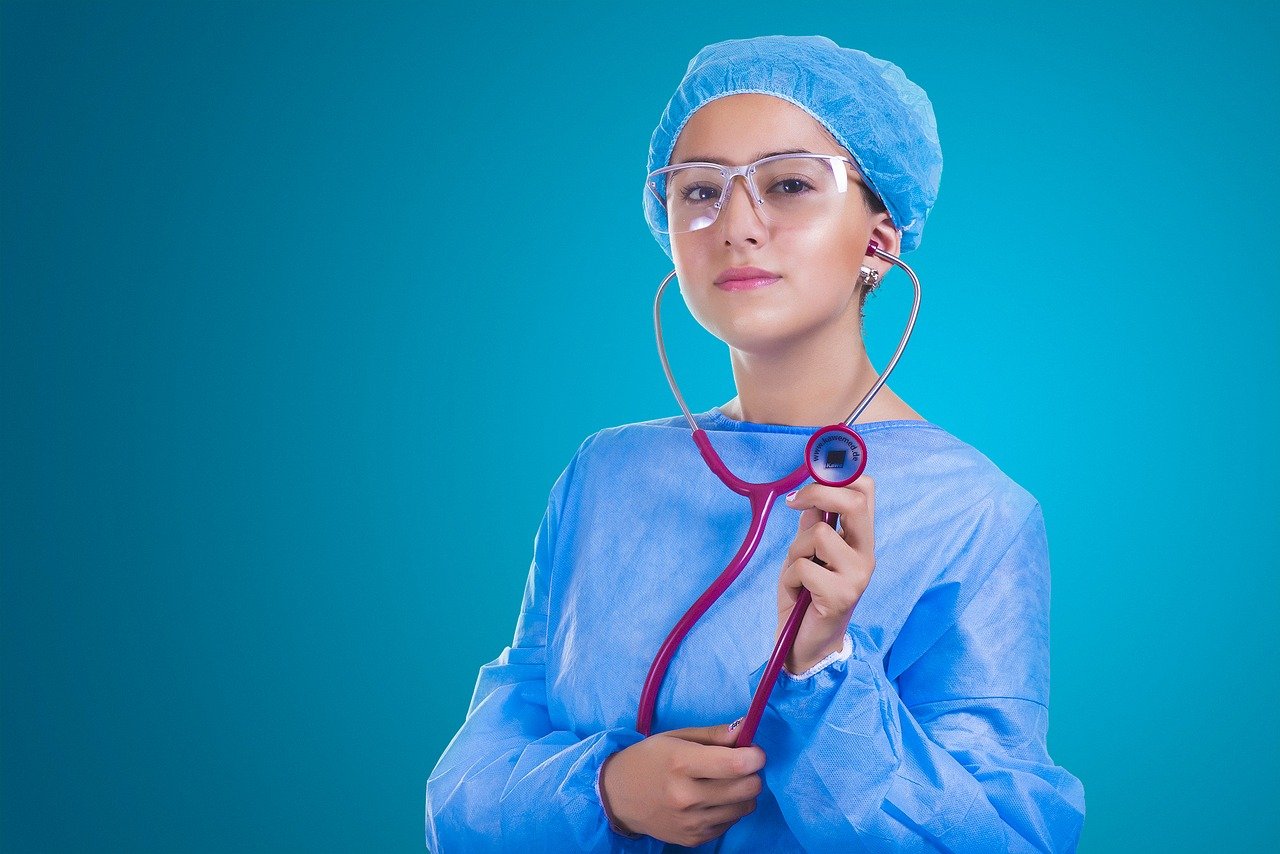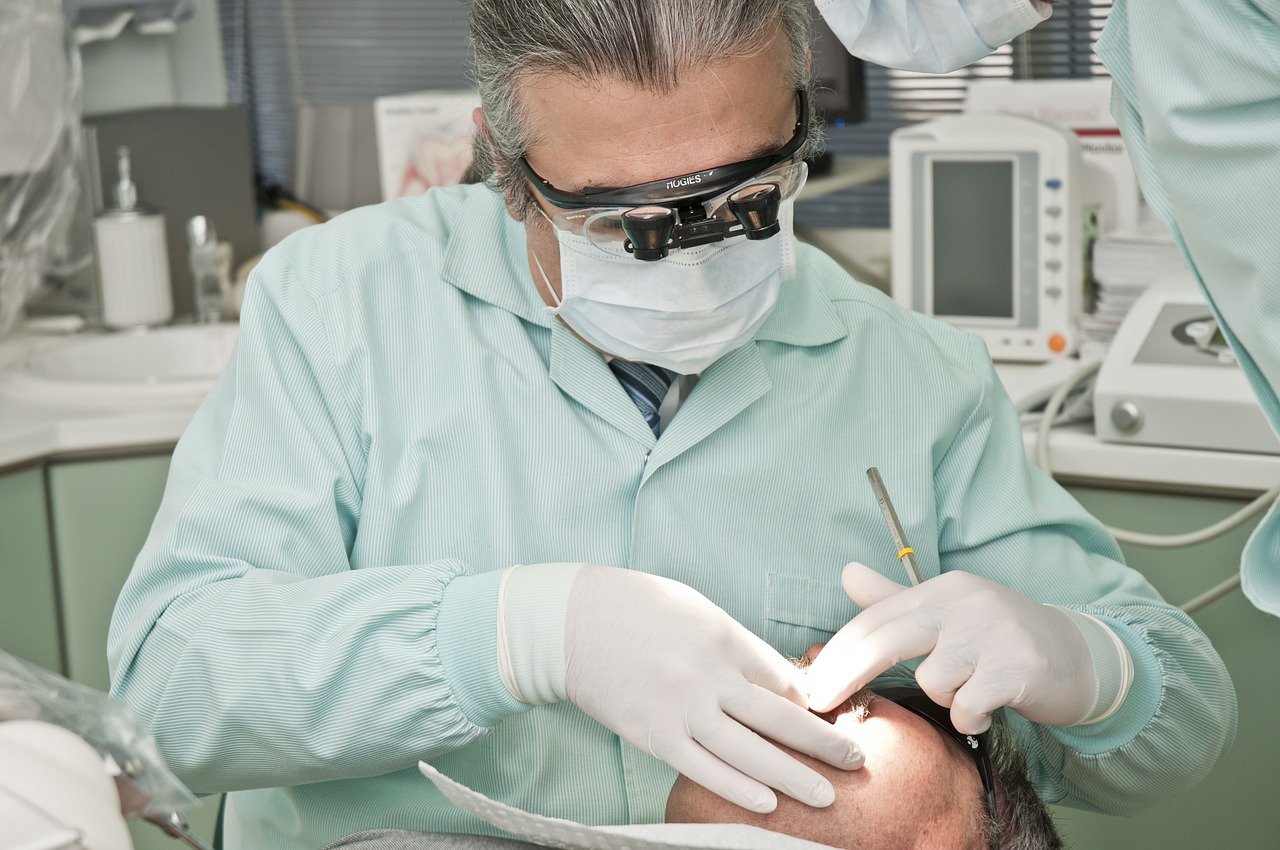 We're ready to help you grow.
Your expertise is in healthcare, not digital marketing. So, you shouldn't have to spend time worrying about scheduling blog posts, updating your hours on Google, or responding to online reviews. Let In Transit Studios manage your digital presence to free up your time to run your practice and provide exceptional patient care. Our agency has a diverse, specialized team that's just large enough to provide the services you need, but not so big that you'll get lost in the shuffle. Count on us for a personalized approach that's tailored to your healthcare organization.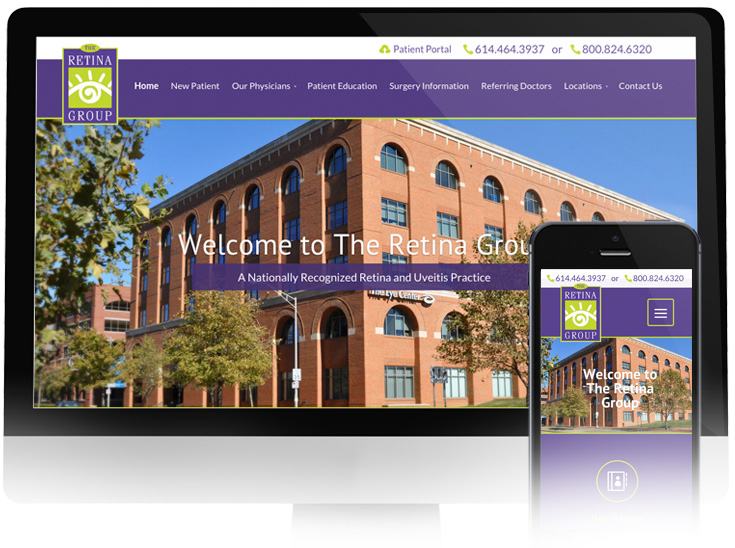 The Retina Group
Featured Work
 /
Web Design
View Project
Tree of Life Chiropractic
Web Design
View Project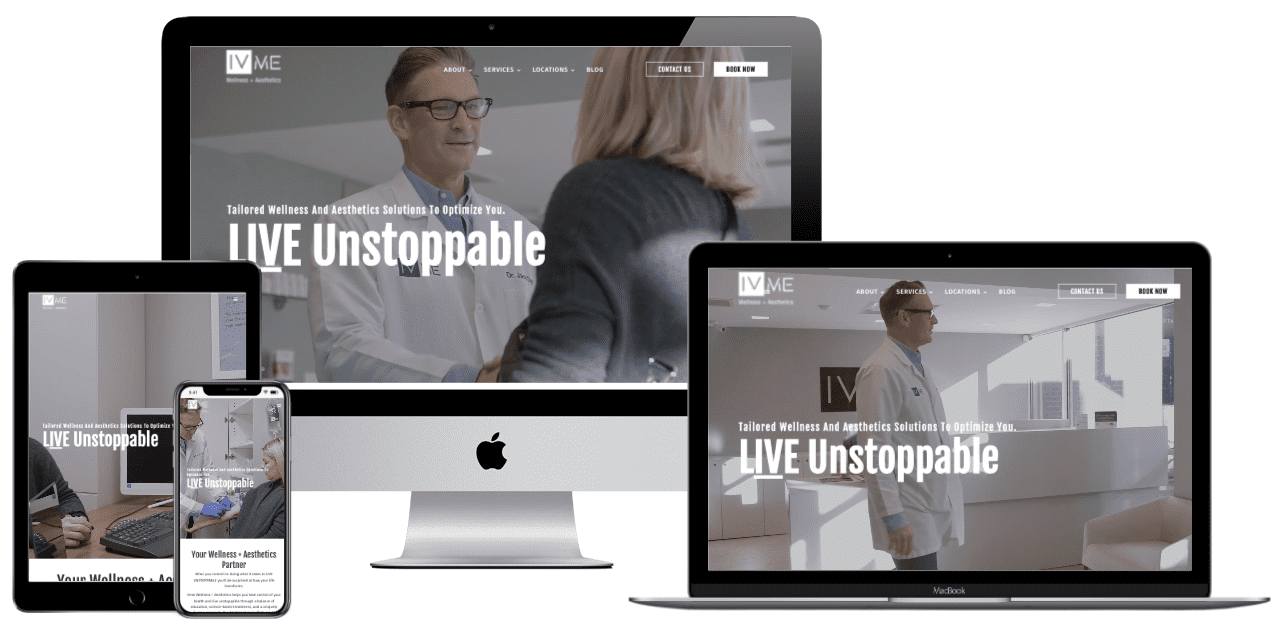 Iv Me Now | Wellness and Aesthetics
Web Design
View Project