Websites for Automotive & Mechanic
We help local mechanics and garage owners get their own websites, whether it's a small business or a single mechanic.  Once the new website is built, we have services and strategies to help bring you, new customers.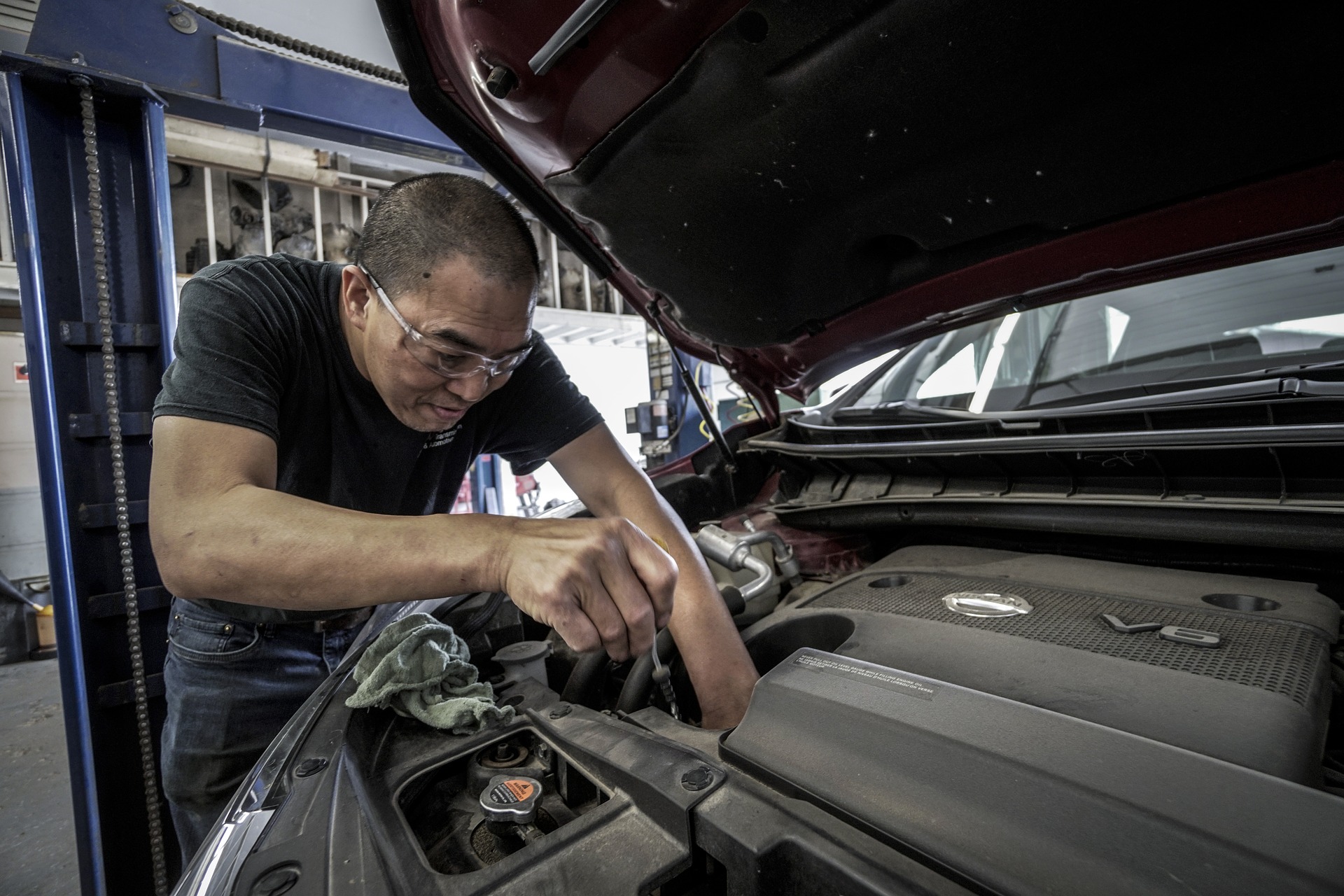 Having a hard time growing your mechanic shop locally?
The automotive and mechanic business we work with generally serve a small niche market locally. 
Unfortunately, they are often sold on Search Engine Optimization (SEO) strategies they don't need.  If you are in Columbus Ohio or Norfolk Virginia, why does anyone in Carrollton Texas need to see your shop on Google?  We specialize in LocalSEO services that help you get in front of the people looking for you today.
What features should an automotive and mechanic website have?
When someone is looking for a mechanic like you, they have an immediate need.  After all, no one shops for a mechanic just in case they need one in the future.  So, it's important we predict and answer the questions your website visitors will have right away.  
Clearly display accurate opening hours
Address & phone details
Full listing of your services
Current and frequent reviews
Fully mobile optimized
"Eric and his team helped us increase calls from more targeted and quality website traffic"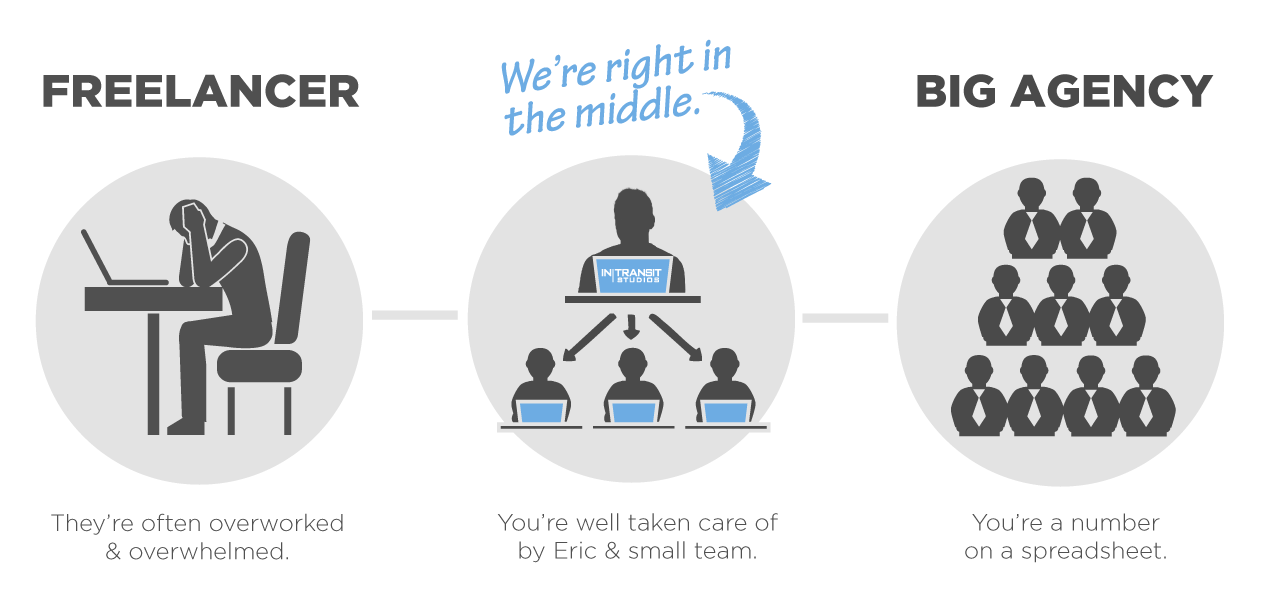 We help businesses like yours thrive.
We work with businesses from a variety of industries.  This gives us a unique advantage of seeing what works and what doesn't universally online.  Human nature is human nature.  We leverage psychology and human behavior to deploy best practices that help websites and digital marketing packages thrive.  Get more customer activity, start with setting up or requesting a strategy session today.
Automotive & Mechanic Website Projects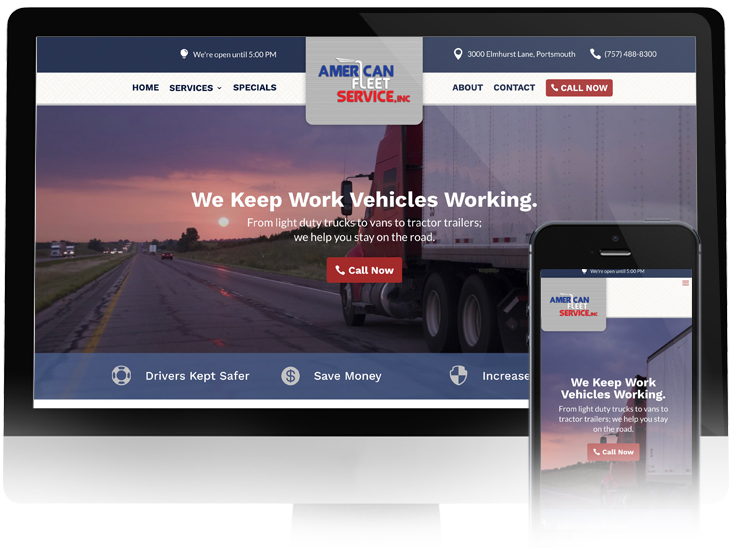 American Fleet Service Inc.
Featured Work
 /
LocalSEO
 /
ReviewLEAD
 /
Web Design
View Project
Sanderson Automotive Service
Web Design
View Project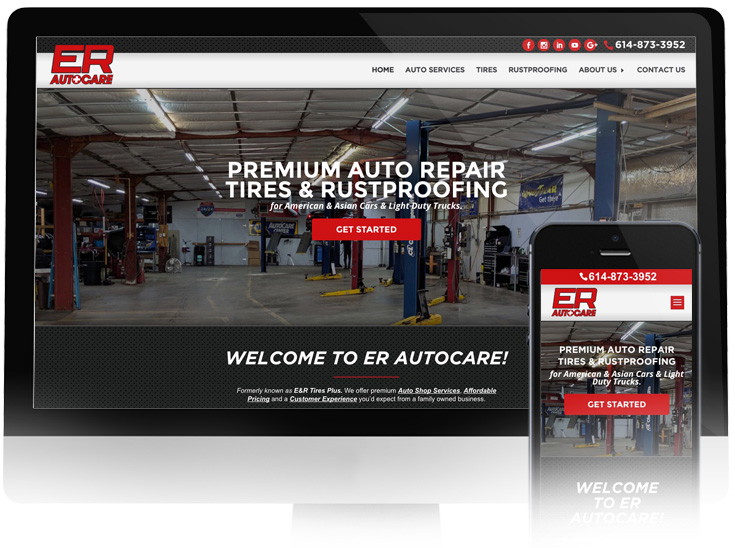 ER Auto Care
Web Design
View Project