American Fleet Service Inc.
Project Deliverables
Redesigned Website
Local SEO
ReviewLead
Hosting and Maintenance
Visit Website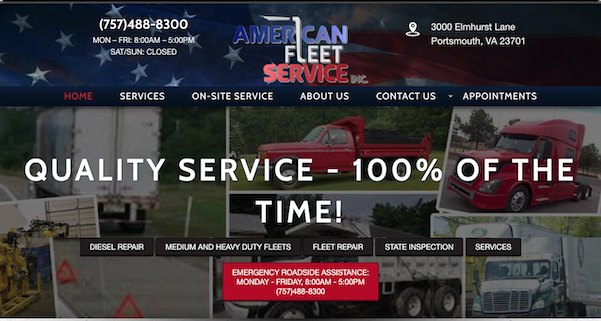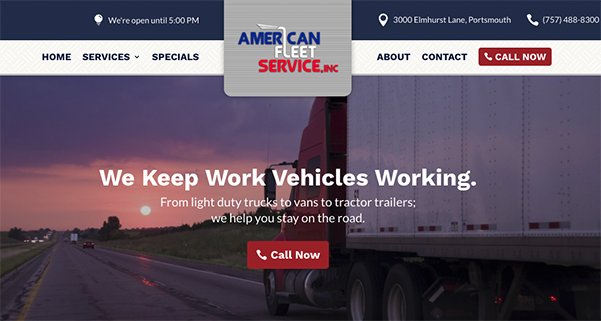 About American Fleet Service Inc.
American Fleet Service keeps work vehicles working. Based in Portsmouth (Virginia), Butch's team helps you stay on the road. Taking care of everything in your fleet from light duty trucks to vans to tractor trailers.
Project Brief
American Fleet Service contacted us frustrated that the California-based web designer that created the original website stopped responding to request for updates. Plus, they thought the website should be producing more phone calls. They partnered with us for better customer service, a better website, and more phone calls.
Project Challenge
The challenge on this project is the small niche market they serve. So, there isn't a large search volume per month for this service. That's why we focused on other services like roadside assistance.  The more of these calls America Fleet Service receives the more companies that gain goodwill with.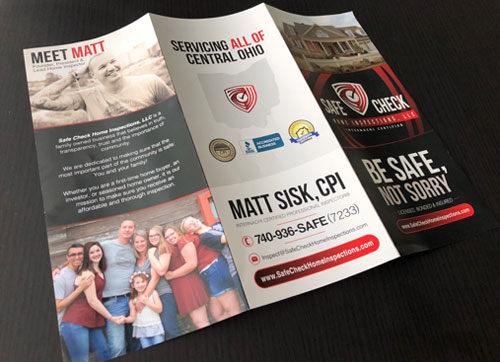 Project Result
After a successful launch, Butch and his team have continued to add monthly digital marketing services as we have proven we can deliver them more quality traffic.  They were getting website visitors from across America when in reality they only serve local clients. We were able to DECREASE overall traffic by 300% but increase calls from more targeted and quality website traffic.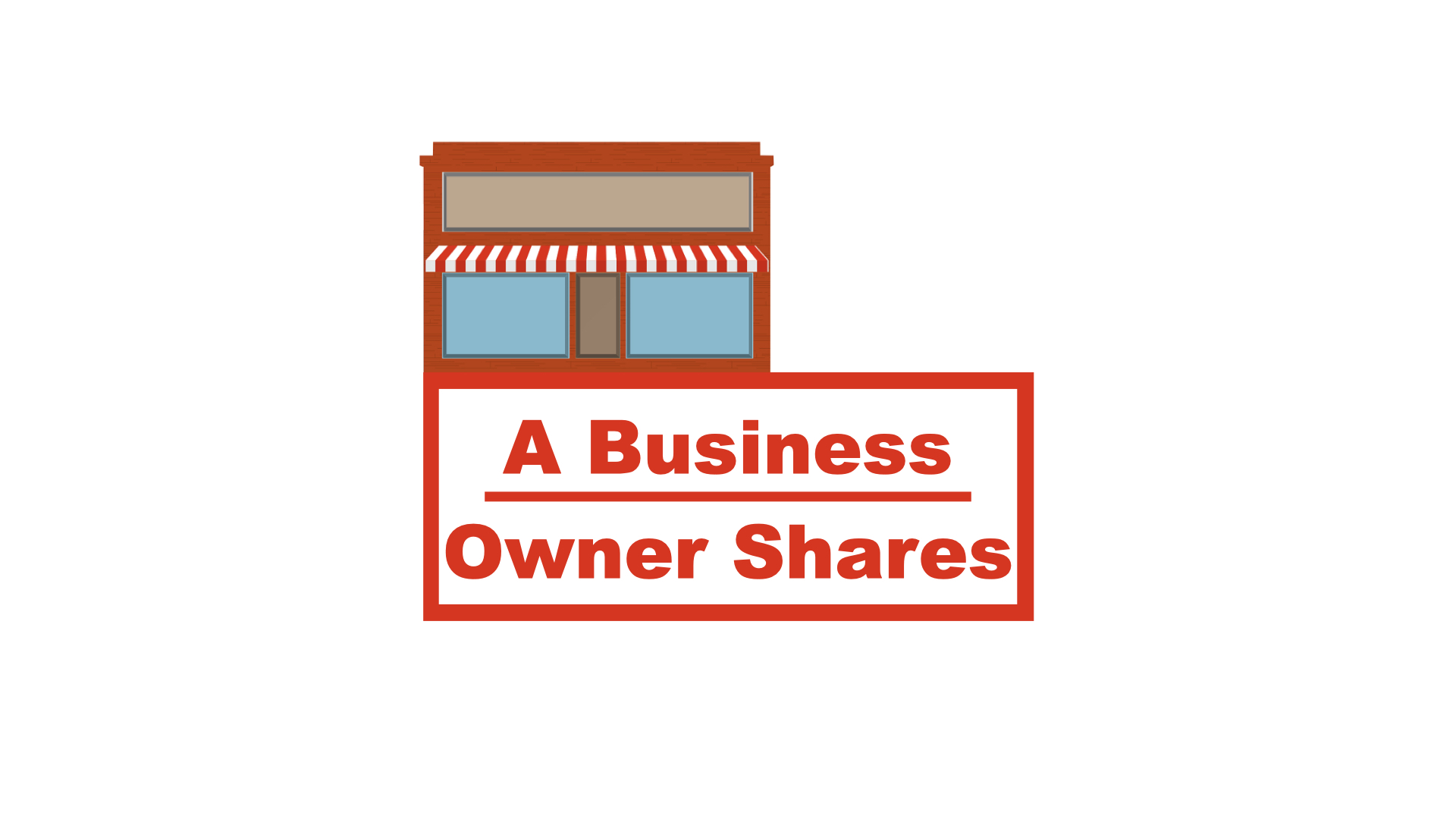 Discover similar projects