Unlock your online success and
make 2024 your best year yet!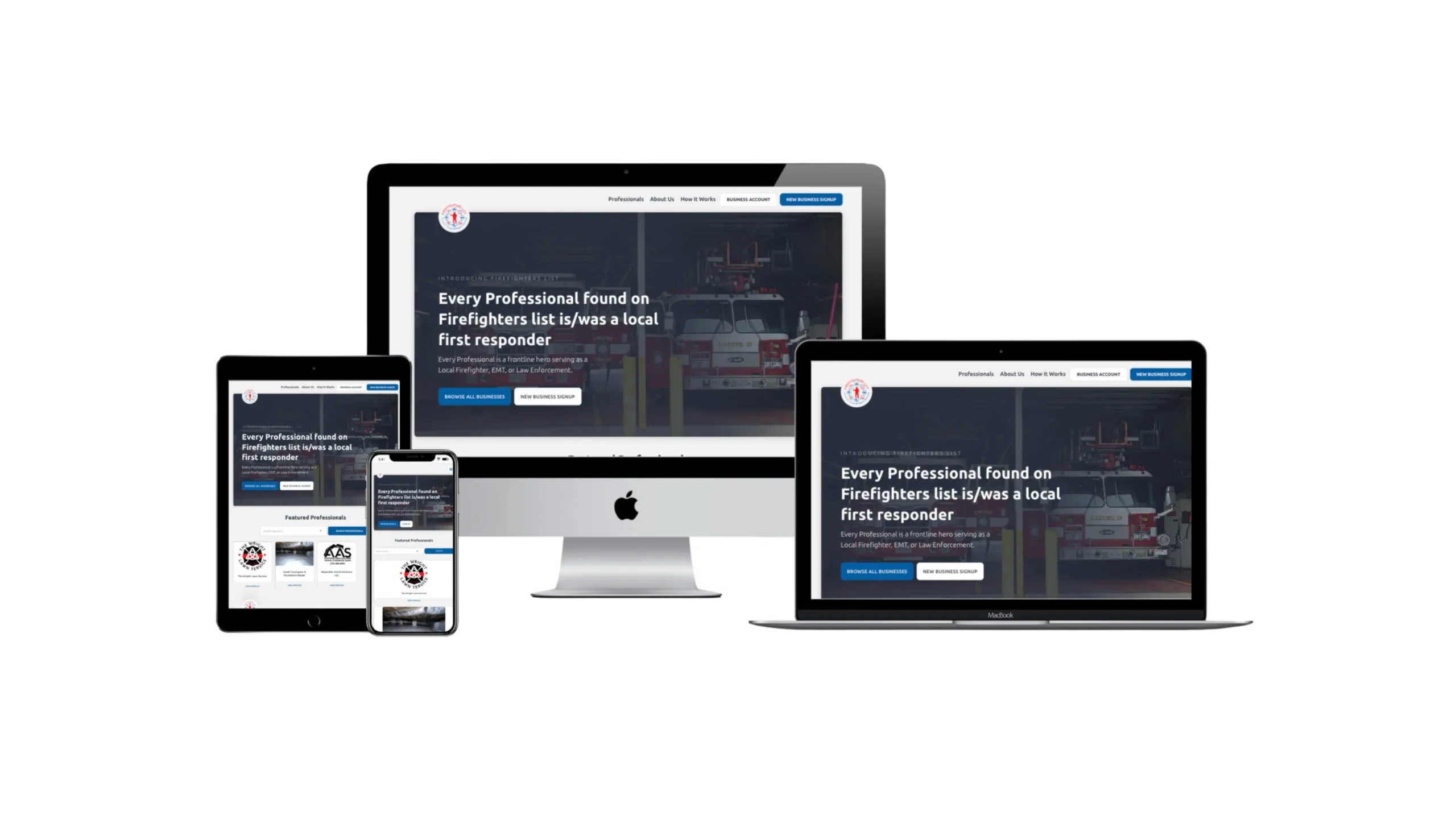 Ultimate Digital Marketing Bundle
The Ultimate Digital Marketing Bundle transforms your customer base into powerful referrers through review acquisition and brings them back again and again with strategic email marketing.
Additionally, it harnesses expertly crafted Pay-Per-Click (PPC) Ad Campaigns and Search Engine Optimization (SEO) strategies to reach hot buyers.
Plus, you benefit from comprehensive social media management and targeted ads that establish trust and drive widespread awareness, empowering your business to scale.
In other words; with one bundle you'll cover your marketing to current customers, active searches, and passive prospects.  
Increased Brand Credibility
Convert more website visitors into customers with a new FREE 7-page website redesigned every three years.  This is a $5,000 value for FREE
Improved Reputation
Turn satisfied customers into enthusiastic referrers to boost customer retention & referral power:
Increased Sales
Engage new leads and reengage current customers repeatedly with strategic email marketing.
Quick Results
Maximize visibility and conversions for potential buyers with expert pay-per-click ad creation and management and advanced SEO strategies.
Expand Your Reach
Propel your business forward by establishing trust and creating widespread awareness with comprehensive social media management and ads.
Dedicated Attention
Your goals become our goals through your dedicated digital marketing strategist.
Bundling Benefits
Propel your business forward!
When you're a business owner, there's so much to keep track of. You have to manage multiple marketing tasks and companies in order to get the results you need, but this can be time-consuming and expensive.
In Transit Studios offers an innovative solution – our Ultimate Digital Marketing Bundle! We provide one point of contact for all of your marketing needs with lower costs due to the power of shared work. Plus, message and marketing cohesiveness ensures better results while saving massive amounts of time and money compared to traditional methods.
With our bundle approach, we take away the confusion surrounding different opinions from multiple vendors while giving business owners more time, less cost, and better results than ever before!
Schedule a No-Obligation Consultation to Learn More and Claim Your FREE Website to Transform Your Business Today!
Your Ultimate Digital Marketing Bundle Includes:
Marketing Hub Website
Custom designed seven-page website optimized for speed, conversion, and search engine ranking.
$
12,724

FREE
Fully Managed Website Hosting
FREE enrollment into our Foundations Care Hosting and Care Plan.
$
99 / Month

FREE
ReviewLEAD
Get more five-star reviews from your customers/clients and intercept potiential negative reviews.
$
250 / Month

FREE
Email Marketing
Custome created email magnet, email campaign create and management, and StudioHUB software for tracking results.
$750/month
Social Media Management
Custom-created social media content and post-scheduling management.
$750/month
Social Media Ad Management
Custom-created social media billboards and retargeting ads to uniquely curated targeted audiences.
$500/month + Ad Spend
Pay-Per-Click Ads
Custom-created ads and managed on the enhanced Google Performance Max platform.
$500/month + Ad Spend
SEO Strategy
Created and managed content for a LocalSEO or Organic SEO strategy based on your type of business.
$750/month 
TOTAL INVESTMENT
Normally: $3,599/month + Ad Spend when purchased individually plus $12,724 for the website.
Normal Bundle Price: $3,250/month + Ad Spend
BLACK FRIDAY BUNDLE SPECIAL:
Get an additional 24% savings off the normal bundle price to make 2024 your best year ever. 
ONLY $2,470/month + A $500/month ad spend budget
That's a savings of over $21,000 in your marketing budget for 2024!
A Few of Our Reviews & Numbers

Marketing Tips Newsletter Subscribers
Q: How much do I need for a monthly ad spend budget?
A: We require a minimum of $500 per month. You can add any amount to this you want.
Q: Is there a minimum term?
A: Yes, it's 12 months. We're building a completely new customized website and the SEO strategy can take 3 to 6 months to see results.  But, you get really quick results with ReviewLEAD, PPC, and Email Marketing.
Q: What if I have a website I like?
A: We'll still need to build custom landing pages and adjust content to align with your overall marketing strategy.
Q: How much control am I giving up?
A: None. You have the final say on any content we create before it's published.
 Q: This is a big investment and a bigger commitment.  What guarantees do I have?
A: During your free no-obligation consultation call we can cover this in detail.  Plus, we can provide references and case studies to prove our approach is effective.
Additional 24% Savings Opportunity Ends In:!