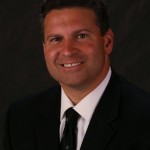 "In working in upper management for Home Builders and Construction Companies in the Central Ohio market I have utilized some of the biggest names in graphic design. Josh went the extra mile to find out who we are, how we are different from our competition, our vision, mission statement, core values and why a buyer should do business with us. Josh's communication of what our company is, does, along with our distinct attributes, image, and personality was outstanding. I would highly recommend In Transit Studios for any graphic design work your company may have." 
Charles R. Del Riesgo
2015-05-19T16:15:53+00:00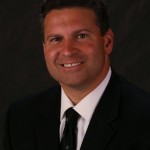 "In working in upper management for Home Builders and C
View Full →
http://intransitstudios.com/testimonials/charles-r-del-riesgo/
"As we started our business, the only thing we were sure of was our market and our customers.  As a risk management company, we knew we needed a strong name and identity.  We came to Josh with our thoughts, direction and ideas for a name.  Josh took all of our thoughts and ideas, guided us to our name and moved at lightening speed to create our logo, business cards and web site.  His enthusiasm, attention to both our needs and details, and his professionalism has helped us create a brand and identity that is getting us national attention."
Gary L. Sigrist, Jr
CEO and President, Safeguard Risk Solutions, LLC
2015-05-19T16:17:29+00:00
"As we started our business, the only thing we were sur
View Full →
http://intransitstudios.com/testimonials/gary-l-sigrist-jr/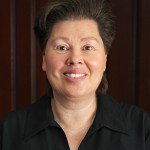 "I would like to thank Josh Hall for the outstanding job he did in creating our website. He was able to capture the professionalism and character that we wanted to portray as a company, and we have gotten nothing but positive response! We certainly look forward to working with Josh in the near future on other projects."
Glena Purdy
Vice President, Silvan Trucking
2015-05-19T16:33:11+00:00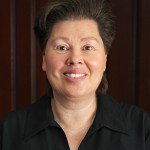 "I would like to thank Josh Hall for the outstanding jo
View Full →
http://intransitstudios.com/testimonials/glenda-purdy/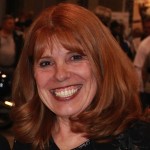 "Josh listened attentively to what I was looking for in a website, and offered a solution that exactly met my expressed needs, as well as some needs I didn't know I had! His work was clean, not at all fussy, easy to use, and delivered promptly for a reasonable price. I have already referred InTransit to several colleagues."
Ruth
Moxie Auctions
2015-05-19T16:37:17+00:00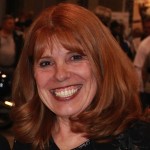 "Josh listened attentively to what I was looking for in
View Full →
http://intransitstudios.com/testimonials/ruth/
From The Blog
Helpful, informative articles on business, tech and personal development.
---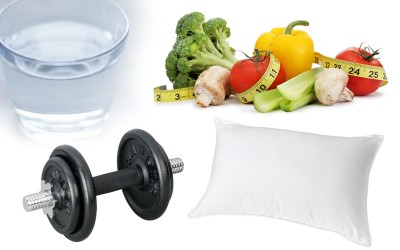 No matter who you are, what industry you're in, chances are you're looking to be more productive. Here are 4 keys to a productive day.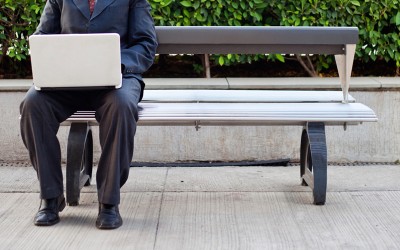 Over 85% of consumers visit a company's website before considering making a purchase. It's going to either pull them in or push them away.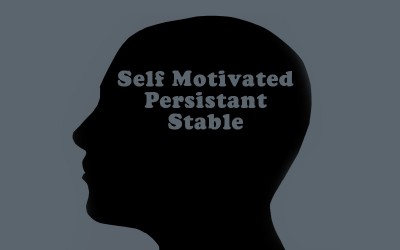 Ever wanted to own your own business? Make your own hours? Be your own boss?! It's much more than that. Here are 3 traits you NEED to run your own business.