Get More Traffic AND Convert More Traffic to Active Customers
Google has recently launched a MASSIVE change to its analytics service.  And your website IS NOT taking advantage of it – because it's new.  Let's upgrade.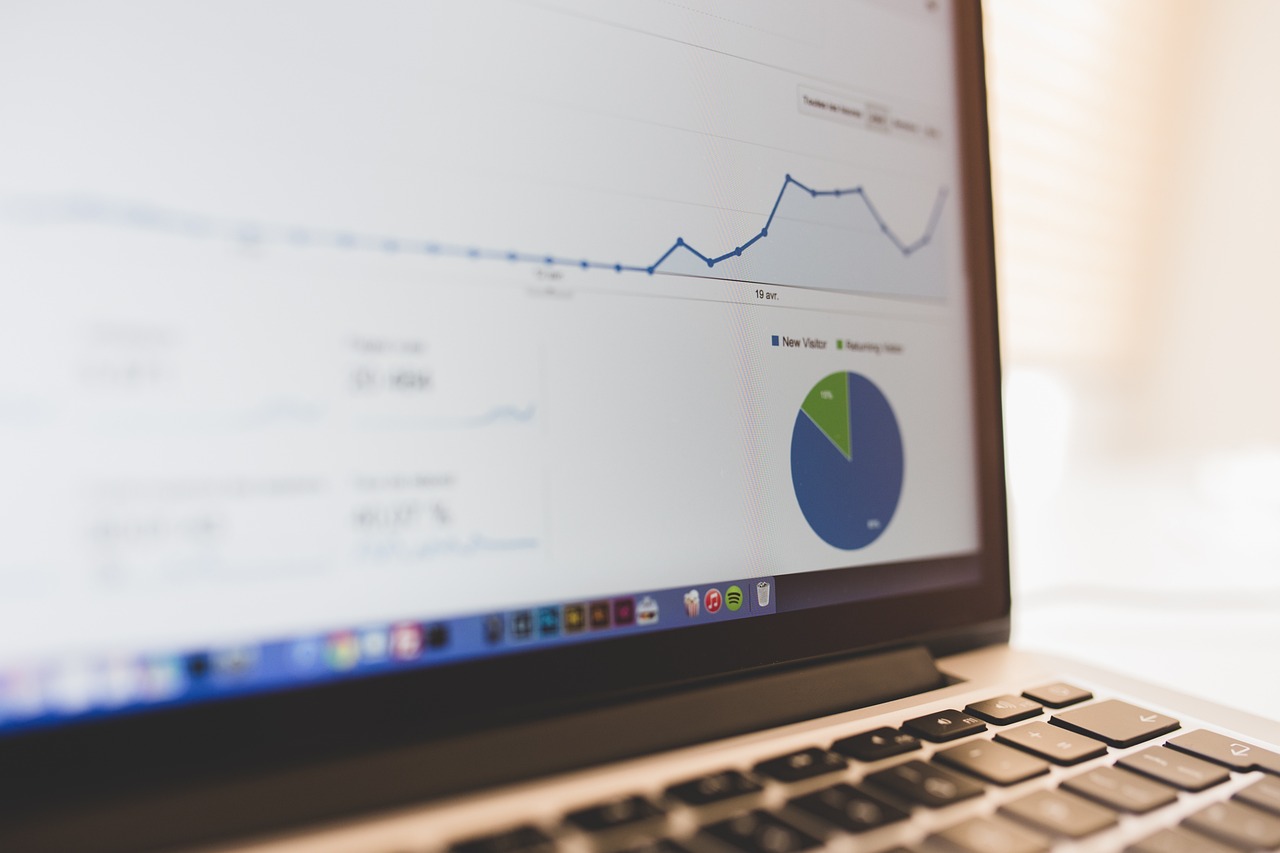 With Our SEO + Conversion BOOST, You Get:
SEO Audit – An in-depth report of your website and its current SEO position and health.  Know where you rank and we will see a complete list of any errors.
Update to GA4 – We will update your site from the old and non-functionally Universal Analytics to the new Google Analytics 4 (GA4).  A must if you want to know what's happening on your website.  Plus we will confirm Google Search Console is setup correctly.
Setup  Upto 3 NEW GA4 Conversion – One of the most AMAZING improvements in GA4 is the ability to set up conversion tracking.  We will work with you to identify up to 3 conversions you should be tracking and we will set up the monitoring for you.  Know the exact path people tack on your site from entering, exploring, and taking action.  This information is GOLD as it helps you make site improvements later on.
Update the On-Page SEO Five Key Pages or Products – Based on your SEO audit and goals we will improve the SEO of five key pages to get your more traffic.
Instal Clarity For Customer Journey Analytics – Google Search Console tells us how people find your site.  Google Analytics tells us what people do on your website.  Clarity SHOWS how your website is being experienced.
Order your SEO + Conversion for $497
We will charge your payment method on file.  This offer is only for current clients of In Transit Studios on an active hosting and care plan.