Logo Design
We give our clients a remarkable first impression.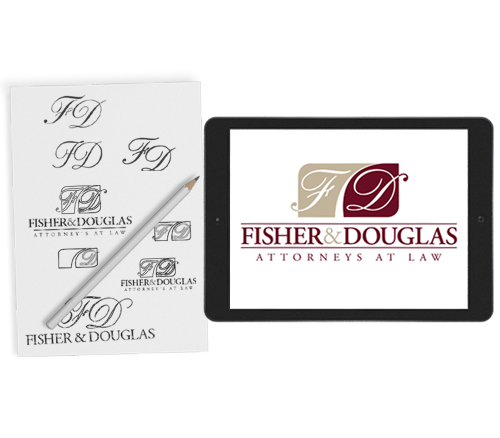 Your logo is often the first impression to your potential customer. Therefore it's more important than ever to have a nice, engaging logo that represents your business. We specialize in logo design and take pride in representing our clients with a remarkable logo and branding services. Whether it's building your brand from the ground up or revamping a current logo that doesn't do your company justice, we can help.
We not only offer modern, clean logo design but we provide our clients with a "Logo Package" which includes multiple file formats for web and print related needs. Our logos are vector designs which means they can be scaled to any size. They can be put on everything from a business card, to a van wrap to a billboard.