Meet Josh
Owner, Web & Graphic Designer of In Transit Studios
Josh is the owner and creative director of In Transit Studios. A website and graphic designer based in Columbus, Ohio, Josh specializes in wordpress website design and helps businesses grow by creating a professional online presence as well as their branding and marketing materials.
"My goal is to give my clients a personalized design experience and to provide the processes and tools to utilize what I create to help grow businesses. I take pride in my services and always strive to work with honesty, integrity and loyalty."    – Josh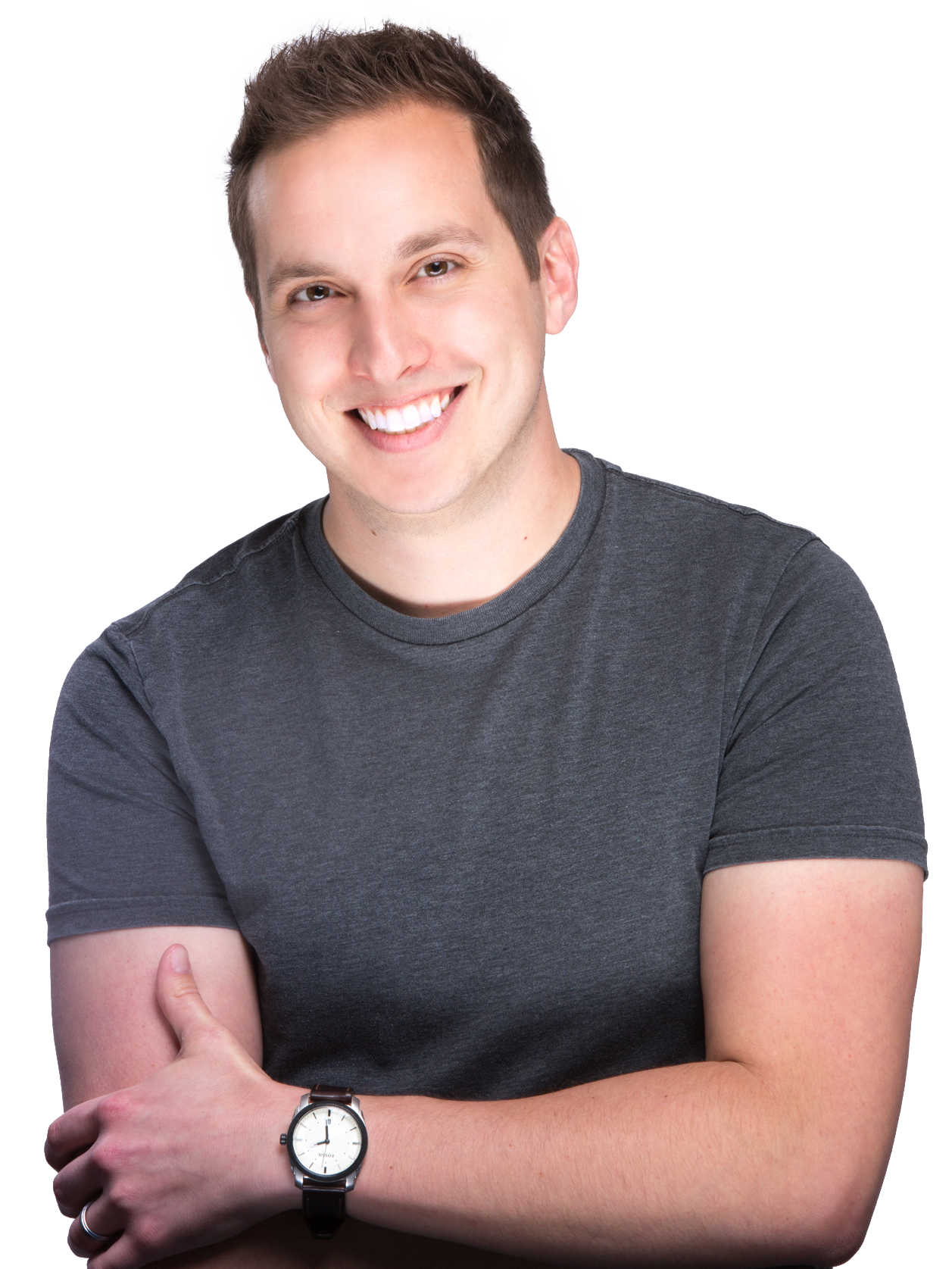 Some awesome things I'm involved with:
Fellow Web Designers,
Head over to my new site for all things Divi, WordPress and Web Design related!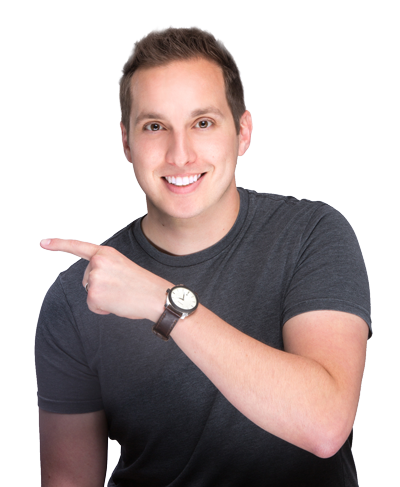 Wordpress

95%

95%

HTML

85%

85%

CSS

90%

90%

PHP

65%

65%
My Routines, Tips & Tricks that help me Run my Business
3 Ways to Grow Your Business
How Blogging Can Help You and Your Business
Building A Successful Web Presence